Claudia R. Eklund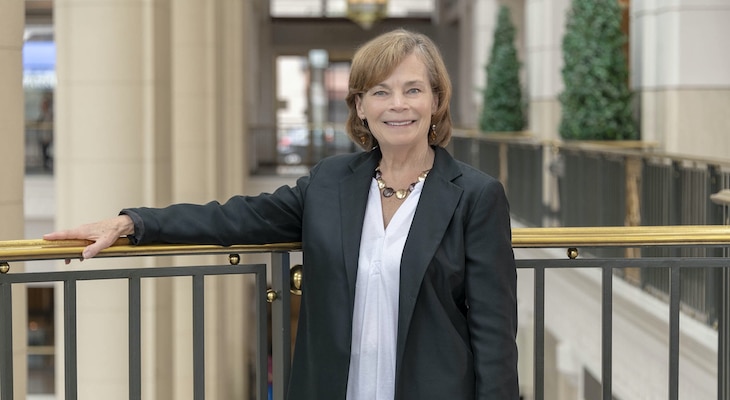 Ms. Eklund is an accomplished trial lawyer with a concentration in the area of medical malpractice. During the course of a career spanning over 25 years, she obtained many million-dollar recoveries for clients throughout the state of Ohio. She served as an adjunct professor at Case Western Reserve School of Law. She was also a member of the Association of Trial Lawyers of America, now known as the American Association for Justice, the Ohio Academy of Trial Lawyers now known as the Ohio Association of Justice, the Cleveland Academy of Trial Lawyers, and the Cleveland Metropolitan Bar Association.
During her career, Claudia devoted 100% of her time to litigation on behalf of injured people. She was certified by the National Board of Trial Attorneys as a civil trial attorney.
In 2004, Claudia earned a Bachelor of Science Degree in Nursing and was employed as a registered nurse until 2014, when she returned to the law firm on an of-counsel basis.
She now devotes her professional time to reviewing and analyzing a variety of cases, including medical malpractice and serves as a litigation support resource.