Defective Military Earplug Injury Attorneys Serving Veterans
The defective military earplug lawyers at Lowe Scott Fisher attorneys are investigating and pursuing cases for veterans in Ohio and nationwide who suffered partial or total hearing loss caused by defective 3M Combat Arms EarPlugs. These earplugs were sold to the U.S. military and distributed to thousands of service members, putting soldiers at risk for permanent hearing loss.
How Can 3M Combat Arms Ear Plugs Cause Hearing Loss?
The earplugs were too short for proper insertion, causing them to gradually loosen in a user's ears until they were effectively rendered useless. According to a federal complaint, the earplugs "have likely caused thousands of soldiers to suffer significant hearing loss and tinnitus in addition to exposing millions to the risk caused by 3M's defective earplugs."
According to the Department of Veteran Affairs, "hearing problems—including tinnitus, which is a ringing, buzzing, or another type of noise that originates in the head—are by far the most prevalent service-connected disability among American Veterans."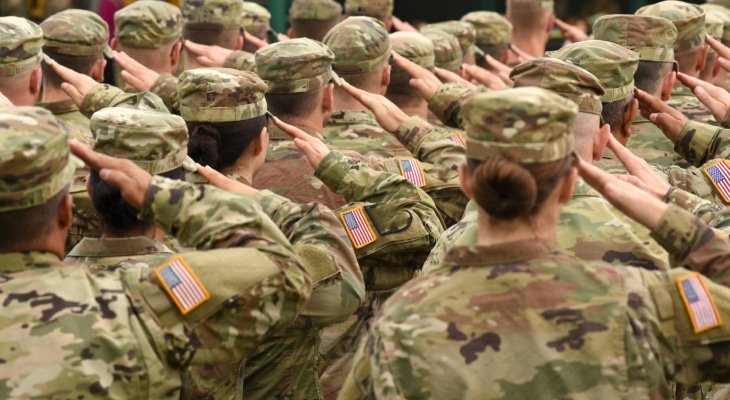 Defense Contractor Knowingly Put Million of Soldiers at Risk
The Combat Arms Dual-Ended Earplugs were standard issued equipment for military personnel in all branches from 2003 to 2015. During that time, the earplugs were distributed to hundreds of thousands of people in the U.S. military, putting service men and women at risk for permanent hearing loss or impairment.
A whistleblower alleged that 3M knew about design problems as early as 2000, when the earplugs failed to pass safety tests. However, 3M continued to market and manufacture the dual-ended earplugs and never disclosed the defect to the military branches or Department of Defense.
In July 2018, the Minnesota-based 3M Company agreed to pay a $9 million penalty to the federal government to resolve these allegations, though the company has admitted no wrongdoing.
Side Effects Caused by Defective 3M Military Earplugs
Lawsuits that have been filed against 3M have claimed that injuries include:
Permanent hearing loss
Tinnitus (ringing in the ears)
Auditory processing disorder
Pain and suffering
Studies indicate that there are more than 40,000 veterans who served in Iraq or Afghanistan that reported a loss of hearing, tinnitus, or both.
How to File a Lawsuit for Defective Military Earplugs
If you served in the military between 2003 to 2015 and suffered a hearing loss injury after using 3M Combat Arms Earplugs, you may be entitled to financial compensation.
This lawsuit is not against the government or armed services and will not affect disability benefits. Contact Lowe Scott Fisher's Defective Military Earplug Attorneys today at 216-781-2600 or fill out the online form on this page to have an attorney contact you to review your legal options.