Personal Injury Attorneys Protecting & Promoting Your Well-Being
The Cleveland personal injury attorneys at Lowe Scott Fisher Co., LPA (formerly Lowe Eklund Wakefield) represent victims who have been gravely injured — and who often cannot speak for themselves or navigate the maze of injury claims and necessary legal actions that come with a personal injury lawsuit. Through detailed investigation and legal analysis, we get to the bottom of the reason for a serious accident and demand justice for our clients.
About our firm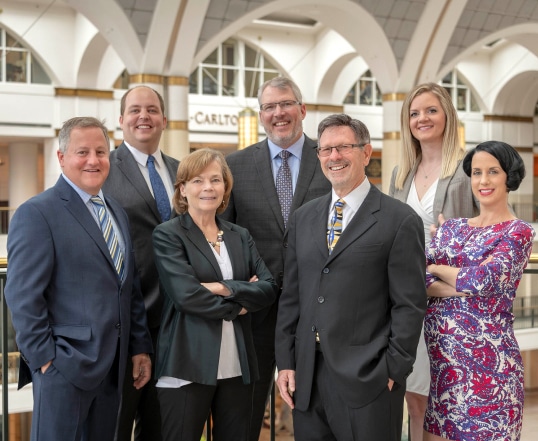 We hope — and believe— that our advocacy for the seriously injured helps make the world a better place. Every successful claim against a negligent manufacturer, motorist or employer serves notice to the rest of the world that people's safety and wellbeing must come before profit. Most work site injuries and product failures are preventable, and by holding the wrongdoers accountable for the harm they cause, the world slowly, but surely, becomes a safer place. Our personal injury attorneys are here to help make that happen.
We offer assistance with a wide variety of cases, including catastrophic personal injury, slip and falls, dog bites, motor vehicle accidents, medical malpractice, workers compensation claims, social security disability claims, legal malpractice and wrongful death. Regardless of you situation, contact our offices to receive a free legal consultation. We offer contingency-based fee agreements, which means if we take your case, you will not owe us any money until and unless a settlement or verdict is awarded to you. Give us a call today to find out more.