Find Out More from our Expert Airplane Injury Lawyers in Cleveland, OH
Airplane passengers have a right to expect safe and adequate accommodations throughout their flights. But airlines frequently allow passengers to sustain serious or fatal injuries because of negligent policies, staff, and maintenance.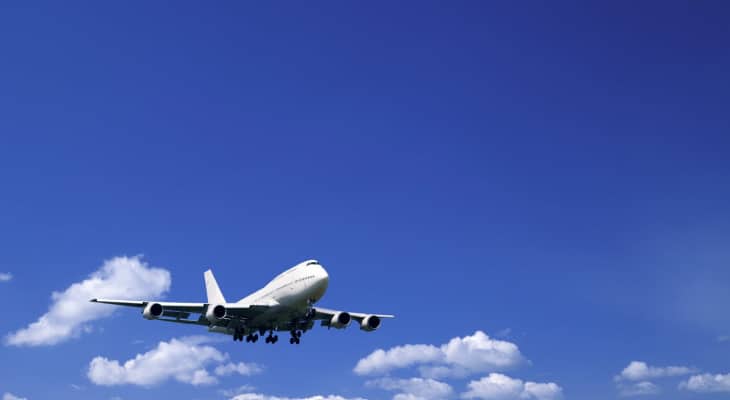 The airplane injury lawyers at Lowe Scott Fisher can help you recover compensation for any injuries sustained while on an airplane. Despite common misconceptions, airplane injuries are caused by far more than just airplane crashes. Contact us now if you or your family member suffered any serious injuries on an airplane, including injuries caused by:
Unsecured or Falling Luggage
Burns from Hot Liquids
Lacerations or Other Injuries from Exposed Metal
Slips, Trips, or Falls
Heavy Beverage Carts
Failure to Respond to Medical Emergencies
Any Physical Injuries Resulting from Unsafe Operation
Airplane or Helicopter Crashes

Aviation Injuries Require Experienced Airplane Injury Lawyers
If you or your family member suffered injury or wrongful death while on an airplane, your legal path to recovering compensation may seem daunting. The trial lawyers at Lowe Scott Fisher are here to help.
Complex issues can arise during the settlement and litigation of airplane injury claims, but our team has the experience and resources to overcome the obstacles that you and your family may face. As a nationally recognized personal injury law firm, Lowe Scott Fisher will fight for your rights and your claims so that you can focus on your family and your recovery.
If you or a loved one suffered personal injury or loss of life while on an airplane or in a plane crash, you may be entitled to compensation for your damages. Talk to our airplane injury lawyers in Cleveland today.