Nationally recognized product liability lawyers in Cleveland, OH
Get the help you need from our experienced product liability lawyers at Lowe Scott Fisher Co., LPA. Companies are often unwilling to admit fault when a product fails to function properly and injures a person. Society must hold manufacturers responsible through product liability claims when consumers are injured by products like:
Automotive equipment that should enhance, not detract from, auto safety:

tires, brakes, steering, doors, car bodies

Toys and baby equipment:

high chairs, car seats, cribs, and playpens, etc.

Household products:

lawn mowers, chemical cleaners, and more

Medical devices:

surgical implants, dangerous drugs

Swimming pool drains with design or manufacturing defects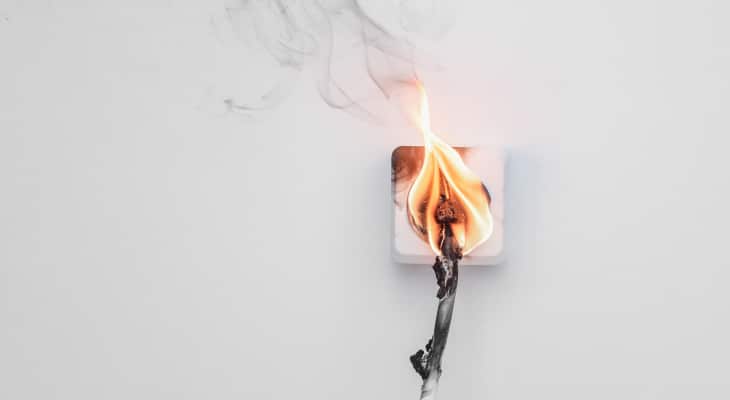 Manufacturers and Vendors Owe a Duty of Care to Product Consumers
Everything marketed and sold to the public is considered a "product." Product creators and sellers are responsible for warning consumers of hazards and protecting them from preventable harm. We are ready to help when a company fails to do that and a consumer is injured as a result of a manufacturing defect.
Lowe Scott Fisher is nationally recognized for product liability legal expertise. (See our case results here.) Our attorneys provide zealous, effective advocacy for victims of serious product-related injuries and deaths. Contact our office to talk with a lawyer if your case involves injury or death caused by a dangerous or defective product.

Cases Our Ohio Product Liability Attorneys Handle
Our attorneys are trained and qualified to investigate and prosecute personal injury and fatal accident cases that involve:
Contact one of our renowned product liability lawyers in Cleveland, OH to find out how we can help you with your case.