Cases
Lowe Scott Fisher is a Cleveland-based personal injury and product liability law firm. We believe that the most important benefit to society is a civil justice system (civil court trials) that encourages people to act responsibly. If a company or a person acts recklessly and injures another, the civil justice system will require that irresponsible person or company (or insurance company) to be accountable for the harm caused–no more, no less. This accountability can only take the form of appropriate compensation to the person who was injured. Unfortunately, juries cannot go back in time to tell the irresponsible person to modify his or her behavior to avoid causing harm in the first place, nor can a jury tell a company or person that it must alter its inappropriate behavior moving forward. Instead, a civil jury can only make an award of compensation that will pay back the medical bills; compensate for lost wages and benefits; pay for future medical and rehabilitative needs; and make an award that reflects what the person and the family have lost in more human terms, such as losing a family member or losing the little things in life that we all take for granted.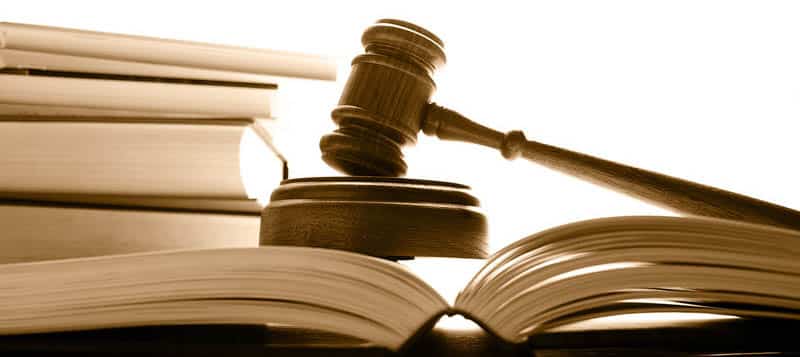 It is with this understanding that we publicize some of our more meaningful personal injury and product liability successes below, which we believe reflect the quality of work we do for our clients, and, just as importantly, we hope will make our society a little bit safer, by encouraging people and companies to act responsibly. Take a look at our results in other practice areas for more information:

Most Recent Personal Injury and Product Liability Cases
Take a look at our most recent case wins to see how we've been able to help our clients get the compensation they deserve:
$584,000 awarded to construction worker struck by construction vehicle
A Cuyahoga County jury awarded a $584,000 verdict to a construction worker who had been injured when he was struck by a construction vehicle. The verdict will be adjusted to reflect a finding of 30% fault on behalf of the worker. The case was tried by partners Ryan Fisher and Greg Scott.
Attorney:
$10.4 Million Verdict in favor of client paralyzed by defective seat in Ford Explorer
Partner James Lowe won a $10.4 million verdict in Palm Beach County, Florida, against Ford Motor Company, for their client who was paralyzed by a defective seat in a Ford Explorer.
On October 30, 2001, the client, age 60, was properly seat belted and operating her 2000 Ford Explorer. While stopped and waiting to turn left into her tennis club, her vehicle was struck from behind by a Toyota Solara, traveling at approximately 60 miles per hour. The teeth on the recliner mechanism gears stripped and sheared off, and the client's seat collapsed onto the rear seat, allowing her to be thrown out of her seatbelt into the rear seatback where she suffered a severely fractured cervical spine, leaving her a quadriplegic.
The jury found that Ford Motor Company had placed the Explorer on the market with a defect in the seat design which was a legal cause of the Plaintiff's severe injuries. The unanimous verdict awarded $1 million to her husband for his losses, and $9.4 million to the client.
The jury of five men and one woman deliberated for a total of approximately 11 hours over three days before returning their verdict for the Plaintiffs.
Attorney:
$600,000 Settlement for Morphine Overdose
Hospital overdose of morphine. Excessive amount of Morphine administered to patient following surgery causing respiratory depression when transferred to regular nursing floor. Nurses failed to monitor patient resulting in brain injury.
$900,000 Settlement for Failure to Diagnose a Heart Attack
An emergency room physician failed to recognize signs of impending heart attack, prematurely discharging the patient, who died at home.