Providing Legal Services for Your Personal Injury Case in Cleveland, OH and Beyond
Lowe Scott Fisher is a personal injury law firm serving Cleveland, Chardon, Lorain, and Northeast Ohio. We pursue personal injury cases across the state. Our attorneys have years of experience with cases involving defective automobiles, product liability, and wrongful death. Want to find out more about the areas we serve? Check out each location's unique page:
Personal injury can involve many different kinds of injury. Whether you have sustained an injury from a defective product, a car accident, a work injury, a medical error, or experienced the wrongful death of a loved one, we are here to help. We have attorneys ready to work on the following matters:
Our attorneys will work directly with you to achieve the best outcome possible for your case. We will work tirelessly toward resolution, whether that means an out-of-court settlement or civil jury trial. Our attorneys treat each case like it's their most important case.
Lowe Scott Fisher's main office is conveniently located in downtown Cleveland, OH in Tower City Center's Skylight Office Tower on the sixth floor. We also have an office in downtown Chardon, OH, and another in Lorain, OH.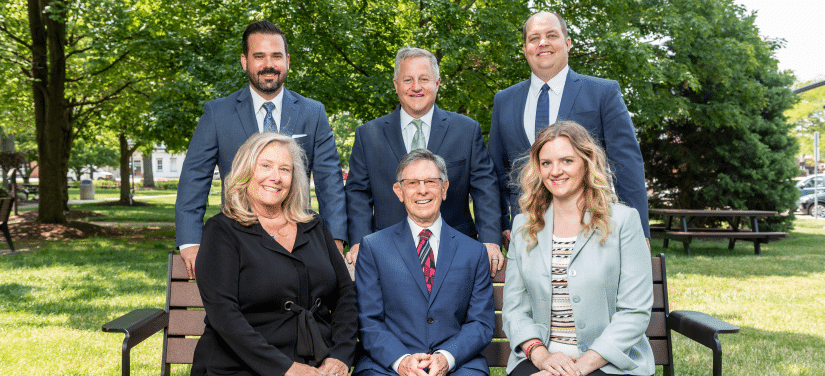 If you have a personal injury case outside of Northeast Ohio, our team will happily travel to meet you to ensure the best outcome possible for your case.
Lowe Scott Fisher offers free legal consultations. We will advise you about your case and offer next steps to protect your interest as the circumstances of your case evolve. Contact us here to speak to an attorney now.