Get Help From A Nationally Recognized Product Injury Attorney In Cleveland, OH
With a nationally recognized product liability law practice, the lawyers of Lowe Scott Fisher Co., LPA keep a close watch on the latest product recalls across all industries. While product recalls do not guarantee success in a subsequent product liability lawsuit, recalls usually occur only when a product has either already caused one or more injuries, or poses a significant unforeseeable risk of causing injuries. If you believe you've been the victim of a faulty product that has been recalled, contact a product injury attorney at Lowe Scott Fisher in Cleveland, OH for a free legal consultation. We'll be happy to assess your case and help you decide what avenues to pursue.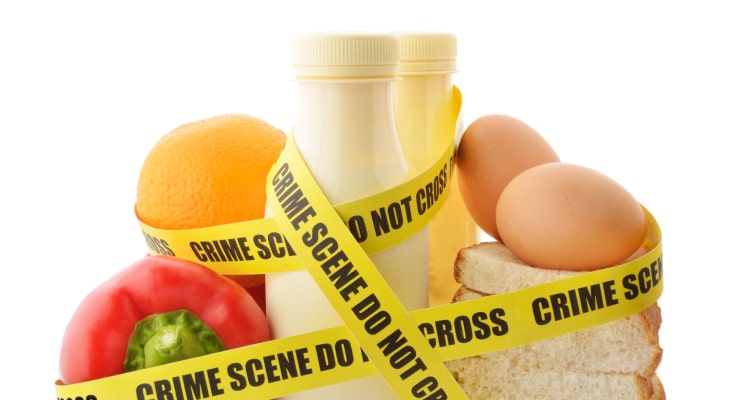 As experienced product injury attorneys, the team at Lowe Scott Fisher Co., LPA knows how to leverage the technical information, government involvement, and manufacturer admissions revealed during the recall process to help improve our clients' chances of successfully maintaining a product liability action. A product recall, though not dispositive of your claims, can help expedite and streamline your legal action.

Dangerous Products Come in Many Forms
Any product may be subject to a voluntary or mandatory recall, from motor vehicles to toys and even food. Our attorneys have the experience and resources to help you pursue your product liability action against the manufacturer or producer of any dangerous, defective, or contaminated products, including:
Recalled Cars, Trucks, Boats, and ATVs
Recalled Bicycles and Hoverboards
Recalled Toys
Recalled Child Safety Seats
Contaminated Foods
Recalled Lights, Fans, and Other Electrical Devices
Recalled Furniture (Including IKEA Dressers and Bean Bag Chairs)
While recalls do occur regularly, consumers should remember that not all defective products are recalled. Moreover, a recall does not need to occur for injured plaintiffs to pursue legal action against a product manufacturer. For this reason, you should contact an attorney after any injuries caused by defective or dangerous products.
Lowe Scott Fisher's product injury attorneys currently offer free consultations to those injured by a recalled or defective product. Contact us now by phone or email to discuss how we can help you pursue legal action against those responsible for your injuries.