Your Family Does Not Deserve to Suffer. Contact Our Wrongful Death Lawyers in Cleveland, OH
When careless, reckless, or malicious individuals cause wrongful death, entire families suffer the consequences. In the aftermath of your loss, you may feel confused, angry, or alone. But you do not have to be alone in your fight for justice. Our experienced wrongful death lawyers can help.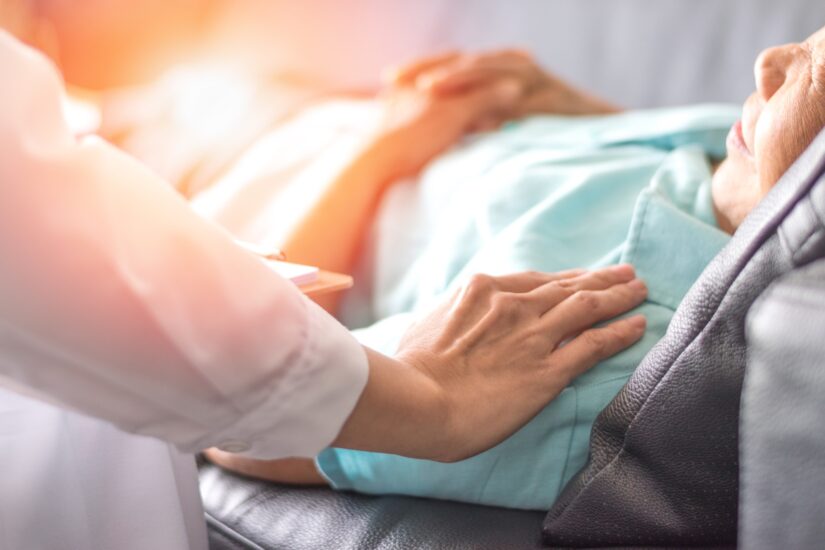 The wrongful death lawyers of Lowe Scott Fisher Co., LPA believe that no family deserves the pain and loss of losing a loved one in a wrongful death accident or incident. Our attorneys have helped countless clients cope with their loss, rebuild their lives, and fight for justice for their lost loved ones and families.Contact our wrongful death attorneys now if your loved one suffered wrongful death in any type of accident or incident, including:
Recreational Accident
Intentional Injury or Assault
Any Event Resulting in Loss of Life
Let Us Ease Your Burden
Unfortunately, most types of accidents and personal injuries can result in wrongful death under specific circumstances. No matter your loved one's circumstances, we know that your loss can feel unbearable. Our team of attorneys can help ease your burden by focusing our immense efforts and resources on pursuing legal action against those responsible for your loss.
Lowe Scott Fisher Co., LPA's trial lawyers will manage your wrongful death claim and advise you at all stages of settlement negotiations and, if necessary, at trial. We will compile evidence, consult experts, and assemble the strongest case possible to fight for your right to compensation so you can focus your energy on your family and loved ones.
If your family member suffered wrongful death under any circumstances, you do not need to face an uncertain future alone. Call or email our experienced wrongful death lawyers now for your free consultation and let us fight for you.