James A. Lowe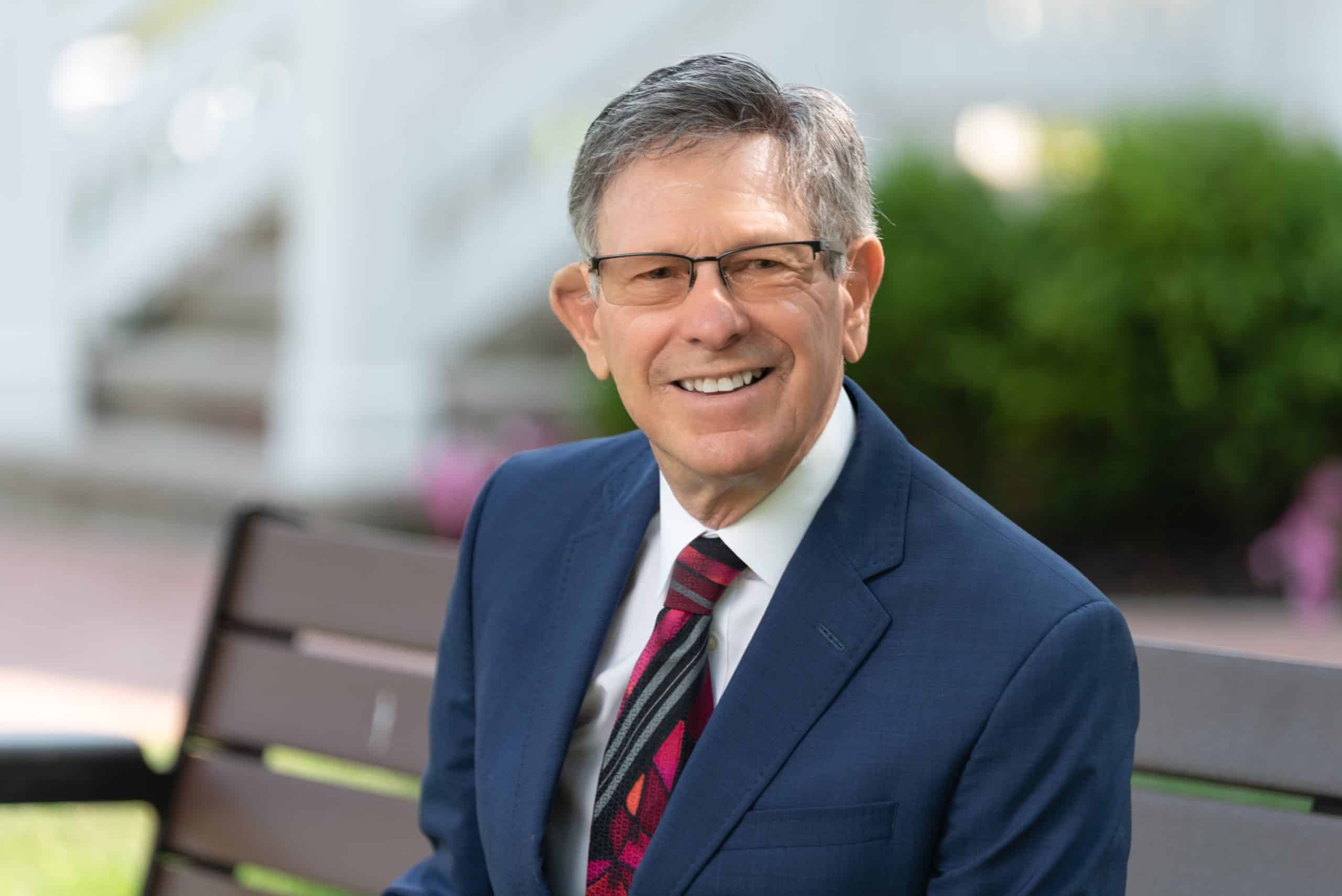 Attorney James Lowe is a partner in the firm and a nationally recognized trial lawyer, well known for product liability, automobile product safety, and other complex cases. He is the author of multiple texts and treatises and is a frequent national and international lecturer on product liability and motor vehicle defect cases.
Mr. Lowe has successfully tried cases in state and federal courts throughout the country, resulting in numerous million-dollar verdicts, and has recovered over $100 million in verdicts and settlements for his clients.
James focuses his law practice on product liability — particularly automobile product liability — defective products, and catastrophic personal injury.
James has been honored by being listed in the Best Lawyers in America — every edition since 1993 — and has been honored as a Fellow of the International Society of Barristers, the International Academy of Trial Attorneys, and the American College of Trial Lawyers. He is a member of the American Board of Trial Advocates, Master Bencher Emeritus, American Inns of Court, President's Club, Association of Trial Lawyers of American Board Certified – Civil Trial Advocacy – National Board of Trial Advocacy. He was Past President, Ohio Chapter, American Board of Trial Advocates, William K. Thomas American Inns of Court, Attorneys Information Exchange Group, Cleveland Academy of Trial Attorneys and Past Chair, ATLA Products Liability Section. James was inducted into the Cleveland-Marshall College of Law Hall of Fame in 2020.
Bar Admission
Education
Cleveland State University, Cleveland-Marshall College of Law, Cleveland, Ohio
Honors and Awards
Fellow of International Society of Barristers
Fellow of the International Academy of Trial Attorneys
Cleveland-Marshall College of Law Alumnus of the Year 2012
Ohio Association for Justice, 2015 Distinguished Advocate Award
Ohio Association for Justice 2018 Lifetime Achievement Award
Fellow of American College of Trial Lawyers
2014 Litigator Award
Board Certified Civil Trial Advocate
America's Top 100 Attorneys
Super Lawyers, Top 100 Ohio every year since inception (Top 5 Ohio, Top 5 Cleveland, multiple years)
Trial Lawyer Superstar, Cleveland Bar Association
Best Lawyers in America, 1993-present
Lawyer of the Year, Cleveland, Product Liability, multiple years
Hall of Fame, Cleveland-Marshall College of Law
Professional Associations and Memberships
Cleveland-Marshall Law Alumni Association Life Member
American Board of Trial Advocates, Past President Ohio Chapter
Master Bencher Emeritus Member
American Inns of Court, Past President, William K. Thomas Chapter
President's Club Member
Association of Trial Lawyers of America, Board Certified – Civil Trial Advocacy – National Board of Trial Advocacy Member
Cleveland Academy of Trial Attorneys and Past Chair, ATLA Products Liability Section Past President
National Board of Legal Specialty Certification
Attorneys Information Exchange Group, Past President
James A. Lowe Cases
$10.4 Million Verdict in favor of client paralyzed by defective seat in Ford Explorer


Partner James Lowe won a $10.4 million verdict in Palm Beach County, Florida, against Ford Motor Company, for their client who was paralyzed by a defective seat in a Ford Explorer.

On October 30, 2001, the client, age 60, was properly seat belted and operating her 2000 Ford Explorer. While stopped and waiting to turn left into her tennis club, her vehicle was struck from behind by a Toyota Solara, traveling at approximately 60 miles per hour. The teeth on the recliner mechanism gears stripped and sheared off, and the client's seat collapsed onto the rear seat, allowing her to be thrown out of her seatbelt into the rear seatback where she suffered a severely fractured cervical spine, leaving her a quadriplegic.

The jury found that Ford Motor Company had placed the Explorer on the market with a defect in the seat design which was a legal cause of the Plaintiff's severe injuries. The unanimous verdict awarded $1 million to her husband for his losses, and $9.4 million to the client.

The jury of five men and one woman deliberated for a total of approximately 11 hours over three days before returning their verdict for the Plaintiffs.

Practice Areas: Product Liability Cases
27-Year-Old Sustained Catastrophic Brain Injury from Exercise Bar Receives Settlement


A 27 year old graduate student sustained a permanent, catastrophic brain injury when the Ontel Products Corporation's Iron Gym exercise bar he was using to do pull-ups during breaks from studying fell from its mounting, sending him crashing to the floor and striking his head. Prior to trial, the parties settled for a confidential amount.

Practice Areas: Personal Injury Cases
Mother Receives Settlement for Death of Two-month Old Caused by Rear-end Impact by Construction Vehicle


While driving her vehicle on the highway, with her two-month old daughter in a car seat behind her, plantiff was struck from behind by a pickup truck hauling a trailer loaded with thousands of pounds of steel. Her vehicle erupted in flames. Bystanders and the truck driver pulled the woman to safety, but were unable to rescue the infant who was consumed in the fire. Prior to trial, the parties settled with various parties and insurers for confidential amounts.

Practice Areas: Auto, Truck, Vehicle Injuries Cases
James A. Lowe News
James A. Lowe Videos
Other Attorneys