Talk To A Product Liability Lawyer at Lowe Scott Fisher in Cleveland, OH About Your Defective Tool Lawsuit
Whether at home or on the job, tool users have the right to use tools that perform as expected and can be used safely. When tools are defective in design or manufacture, or when they lack sufficient warnings, they can cause severe injuries, loss of life, and significant property damage. A product liability lawyer can help you determine if you have a case due to your injuries sustained while using defective tools.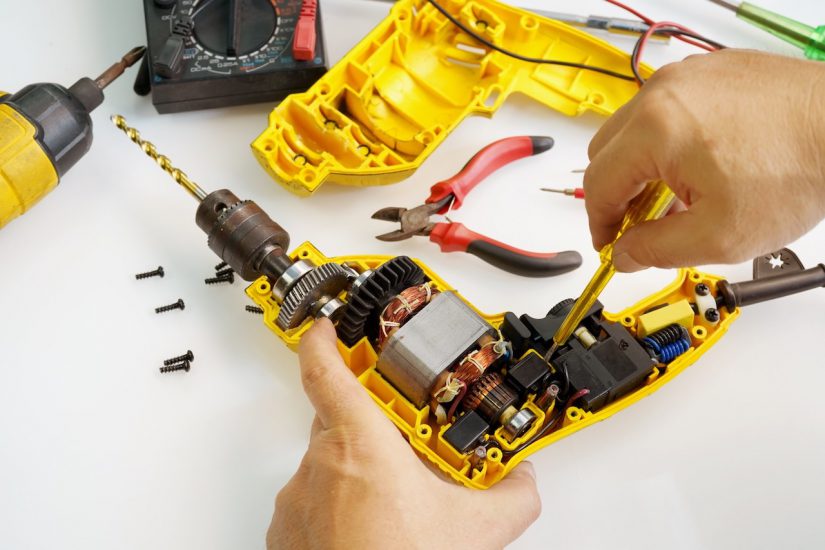 Contact a product liability lawyer at Lowe Scott Fisher Co., LPA today if you or your loved one has been injured by a defective tool, including:
Saws
Drills
Ladders
Indoor or Outdoor Tools
Industrial Tools
Defective Tools Cause Deadly Injuries
Our attorneys have helped countless injured clients and their families take action against defective tool manufacturers for a variety of injuries. Injuries that may result from defective tools include:
Lacerations
Burns
Falls
Wrongful Death
Loss of Hearing or Vision
Traumatic Brain Injury

Nationwide Product Liability Practice
Based in Cleveland, Ohio, the product liability law firm of Lowe Scott Fisher Co., LPA has represented individuals across the nation against defective product manufacturers, suppliers, and importers. Product liability laws can vary by jurisdiction, but all jurisdictions allow those injured by faulty or defective products to pursue legal action against those responsible.
The lawyers at Lowe Scott Fisher have seen firsthand how many tool companies continue to rely on cheap foreign parts, dangerous designs, and unsafe manufacturing processes that put hardworking consumers at risk. That is why we are committed to standing up to greedy corporations on your behalf and holding bad businesses accountable for putting dangerous tools on the market.
If you or a family member suffered serious injury or loss of life because of an unreasonably dangerous or defective tool, call or e-mail a product liability lawyer at Lowe Scott Fisher now to schedule a consultation.