Get Help With Your Pharmaceutical Lawsuit in Cleveland, OH
Without question, prescription drugs are a large part of most Americans' lives. We rely on drugs and drug manufacturers to alleviate, control, or treat many health conditions and save lives. But when a drug manufacturer allows a dangerous product into the marketplace, some drugs can actually cause serious injuries or loss of life. That is why it is important to decide if you have a case for a pharmaceutical lawsuit on your hands.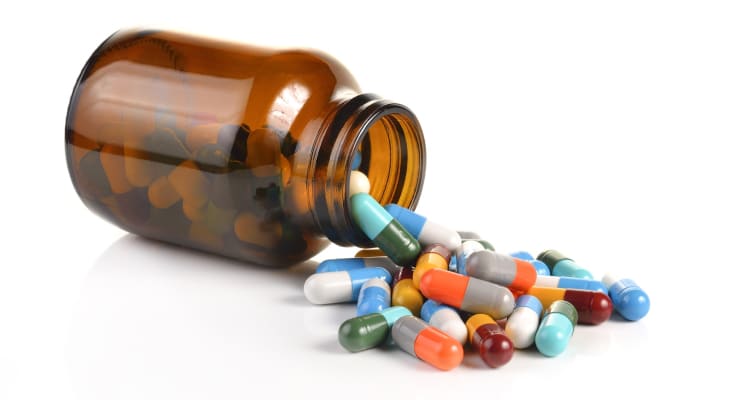 When dangerous drugs cause injuries, the experienced product liability lawyers of Lowe Scott Fisher Co., LPA can help you and your family take action against those responsible by filing a pharmaceutical lawsuit. Contact us now if you or a loved one were suffered injuries or side effects from your drugs or medications, including:
Heart, Blood Pressure, or Cholesterol Drugs
Anti-Depressants
Diabetes Drugs
Birth Control
TRT or Testosterone Drugs
Hair Loss Drugs
Arthritis Drugs
Pain Relievers

Holding Drug Companies Accountable
Drug manufacturers in the U.S. have a duty to test their products according to FDA standards prior to release. But a manufacturer's compliance with FDA standards and licensure of a drug does not absolve drug manufacturers of all liability.
Over the past several decades, numerous drug manufacturers have been held liable for failure to warn or concealment of dangerous side effects. When known side effects are not disclosed, consumers of these drugs may experience dangerous and deadly medical and health issues, including heart problems, liver damage, cancer, and birth defects.
Our product liability lawyers have the experience and resources to investigate your drug-related injuries and navigate the complex product liability laws that govern pharmaceutical lawsuits. If you or a family member suffered serious injury or loss of life because of a dangerous drug, contact us by telephone or email now for a free consultation about your claims.