Get help from a social security disability lawyer in Cleveland, OH
You're tired. You're hurting. You've made endless trips to the doctor. Perhaps you already filed paperwork for Social Security Disability and despite your best efforts, have been denied. Some days, it's hard to find the energy to keep fighting for what you need. When you need someone on your side, working to tackle the Social Security Disability system, it is time to call in some help from a social security disability lawyer at Lowe Scott Fisher.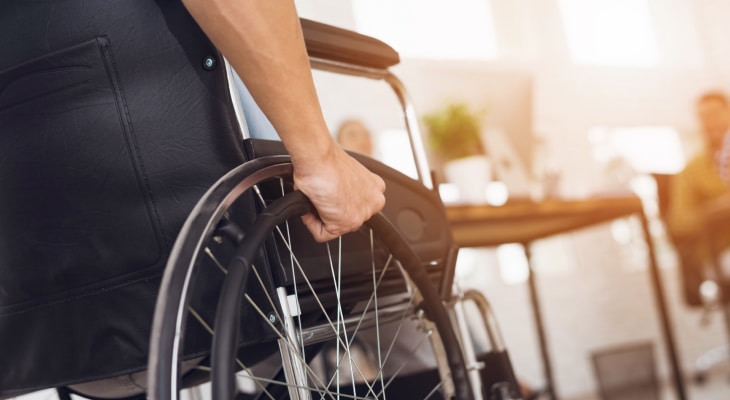 It can take only a few months for a denial to be issued. Sometimes it takes less than one month. It often takes longer for a decision to be issued finding you disabled. You can sign up with a social security disability lawyer at any time during the application process to help you move towards your best possible outcome.
FACT: 70% of Social Security Disability applications are denied the first time.
It's good to remain hopeful. Only 40 percent of SSD applicants are found disabled at the initial or reconsideration stages. This does not mean that we will not try to win your case at this level. Do not be discouraged. When we agree to represent you it's because we think you have a good case. It may be necessary to go to a hearing to win your case.

When an application for Social Security Disability Benefits is denied, an attorney can work with you going forward and guide you through this complicated process. Our Social Security Disability lawyer will monitor your claim status and keep you updated during the process. We make sure paperwork and filing problems are addressed quickly and correctly.
Contact our office today to find out how our attorneys can help you get the most from your social security disability claim.