Get Help From a Workers Comp Lawyer at Lowe Scott Fisher in Cleveland, OH
Factories and manufacturing facilities require employees to work hard and face real risks. As one of the most strenuous types of labor, factory work can lead to a variety of on-the-job injuries. Fortunately for Ohio factory workers, our Cleveland workers comp lawyers can help you get the benefits available when injuries occur.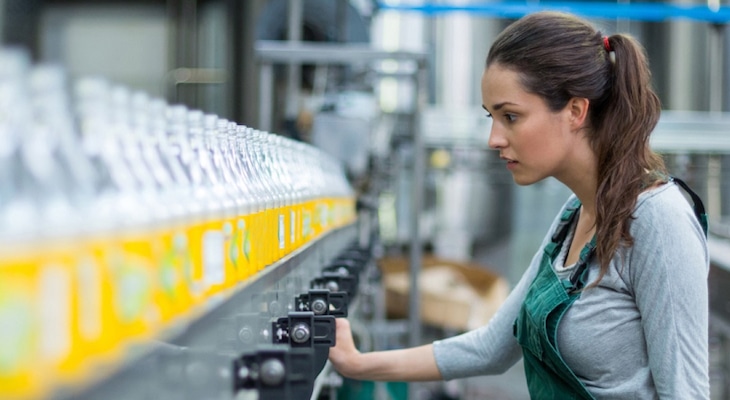 With a thriving workers' compensation law practice, the attorneys of Lowe Scott Fisher Co., LPA proudly represent Ohio workers in workers compensation claims and appeals. Contact a workers comp lawyer in our office now if you or a loved one suffered any work-related factory injuries, including temporary or permanent injuries caused by:
Careless Coworkers
Safety and Protective Equipment Failure
Machine Malfunction
Improper Handling of Materials
Slips, Trips, and Falls
Other Workplace Accidents

Fighting for Your Benefits
No matter the cause, our attorneys have the experience and resources necessary to help you file, support, or appeal your denied claim for benefits. At any stage of the workers compensation process, our team will collect records, documentation, and medical proof required to support your claim for benefits.
If an employer disputes your claim or benefits are denied for any reason, we will fight for you throughout the appeals process. Our firm allows injured workers to focus on their health while we focus on aggressively defending you, your family, and your right to compensation.
If you or a loved one suffered a factory injury or other work-related injury, Ohio's workers compensation benefits may be available to assist you. Call or email a workers comp lawyer at Lowe Scott Fisher now to schedule your free initial consultation and find out how we can help you maximize your benefits.