Plaintiff Lawyers, Personal Injury, Wrongful Death in Cleveland, OH
People are injured or killed every day as a result of others' negligence or wrongdoing. Personal injury claims and lawsuits are a means to compensate the victim for losses, including:
Medical expenses
Lost wages
Pain and suffering
No amount of money can make things right after a catastrophic accident. Spinal cord and traumatic brain injuries that result in permanent disability or death cannot be undone. However, financial compensation is part of the legal process of correcting wrongs. A settlement or verdict in a plaintiff's favor puts the world on notice that negligent behavior has serious consequences for careless behavior.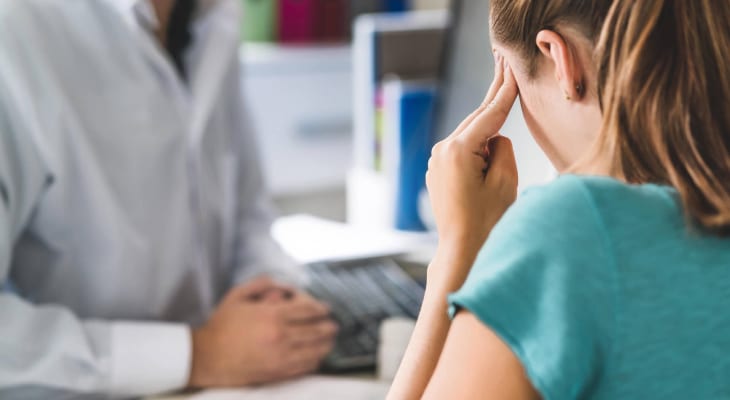 Cases Involving Defective Products or Design Defects
The attorneys of Lowe Scott Fisher Co., LPA in Cleveland, OH represent the injured and the bereaved in major personal injury cases nationwide. Contact us to schedule a free initial consultation. Our law firm is well known for handling negligence cases that involve dangerous and defective products, including auto design defect cases.
Schedule a free consultation with one of our experienced personal injury attorneys if you or a family member was seriously injured in an accident such as the following:
Auto or truck accident
Slip and fall accident
Injury caused by falling objects, including merchandise in stores and debris in construction zones
Assault in a parking garage with inadequate security
Dog bites and other animal attacks
Pursuing and obtaining full, fair monetary compensation often means untangling the intricate webs of insurance coverage disputes. Lowe Scott Fisher has abundant experience resolving insurance coverage issues. These are fundamental to the proper resolution of personal injury or medical malpractice cases as a result of any of the following:
Motor vehicle accidents
Workplace accidents
Construction accidents
Surgical malpractice
Nursing home injuries
Contact our personal injury attorneys at Lowe Scott Fisher to schedule a free initial consultation today.