Product Liability Law in Cleveland, OH: Get Help With Your Defective Toy Case
Lowe Scott Fisher Co., LPA is a renowned product liability law firm that has helped countless clients injured by defective and dangerous products. Perhaps no product liability cases are more tragic than those against greedy and careless manufacturers who put dangerous toys into the hands of our children.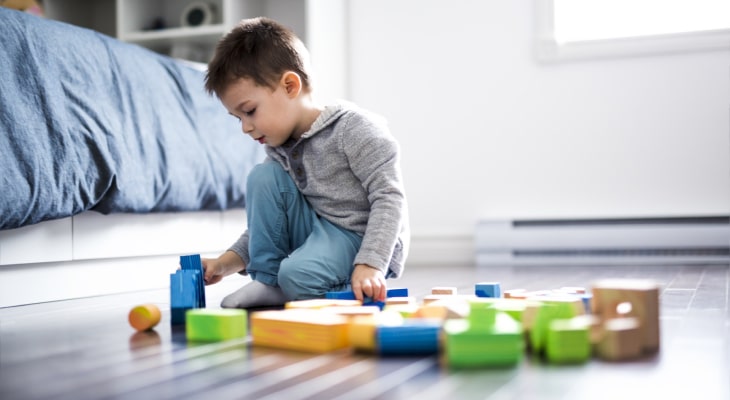 If your child suffered personal injury or loss of life as the result of a dangerous toy, call our trial lawyers now to learn how you can seek justice in the civil courts. Our product liability law attorneys have the experience and resources to pursue legal action against all dangerous toy manufacturers, including manufacturers of:
Bicycles, tricycles, and scooters
Rope or string toys
Electronic toys
Skateboards and hover boards
Small toys
Sharp or metal toys
Toys carrying insufficient warnings

Defective Toy Injuries Can Cause Serious Harm to Children
Defective toys cause a wide array of injuries to innocent children. Common defective toy injuries include:
Falls
Strangulation
Choking
Lacerations
Suffocation
Children are not the only ones at risk of defective toy injuries. Defective electronic toys can cause house fires due to overheating or defective wiring, putting entire families at risk.
Representing product liability injury plaintiffs across the nation, Lowe Scott Fisher believes that businesses that cut corners and pinch pennies to make dangerous products should not be allowed to put profits over safety. Your children and your family are far too important.
If your child or family member has suffered serious injury or loss of life because of a dangerous toy, call or e-mail our Cleveland product liability law experts to schedule a consultation.