Personal Injury Attorneys in Lorain, OH
Lowe Scott Fisher personal injury attorneys are proud to serve Lorain and the Lorain County area. Our Lorain office is conveniently located on Leavitt Road, right near the Bureau of Motor Vehicles and numerous shops and restaurants in the area. Free parking is available on site for all visitors.
Lorain is often called the "International City" because of its diverse population from across the globe. Visitors can enjoy picnics at Lakeview Park, which overlooks Lake Erie and provides ample opportunities to fish and partake in outdoor entertainment during the warmer months.
About or firm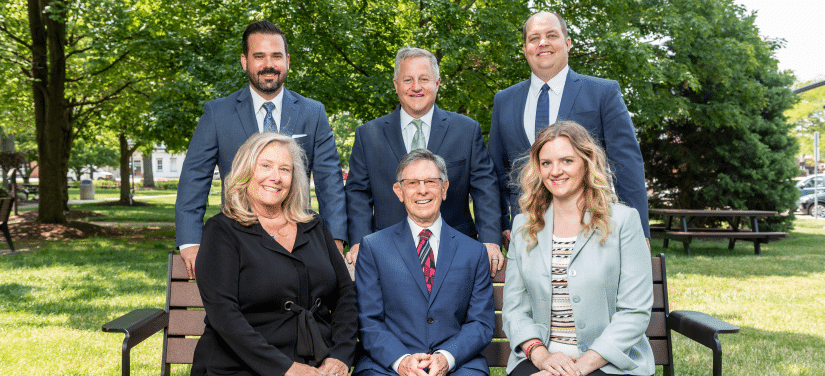 The city is situated along the Black River, which is a main artery for fishing, restaurants, and other local activities, including the Lorain International Festival. This event takes place each summer and showcases food, music, and traditional cultural activities from the more than 40 nationalities represented throughout the city.
Many of our attorneys are long-time members of the Lorain County Bar Association and are privileged to represent our clients in the Lorain County Court of Common Pleas and surrounding jurisdictions.
Lowe Scott Fisher is known for providing legal services for personal injury and liability cases, including the following:
Our personal injury attorneys work to make sure that you remain informed throughout the duration of your case. We will work with you to make sure you feel heard and that you get the best outcome possible.
If you have a case you'd like to discuss, please contact our office today to speak with one of our personal injury attorneys. We will provide a free initial consultation to help you determine if you should pursue legal action and what steps to take to get that process started.
Call Us – 440-276-3372