Get The Help You Need From Our Nursing Home Injury Lawyers in Cleveland, OH
Nursing home injuries can come in many forms. While malpractice and negligence committed by nursing home staff should not be overlooked, many nursing home injuries result from ordinary negligence. Whatever the cause of your loved one's injuries, you and your family have the right to pursue legal action against those responsible. The experienced nursing home injury lawyers at Lowe Scott Fisher can help.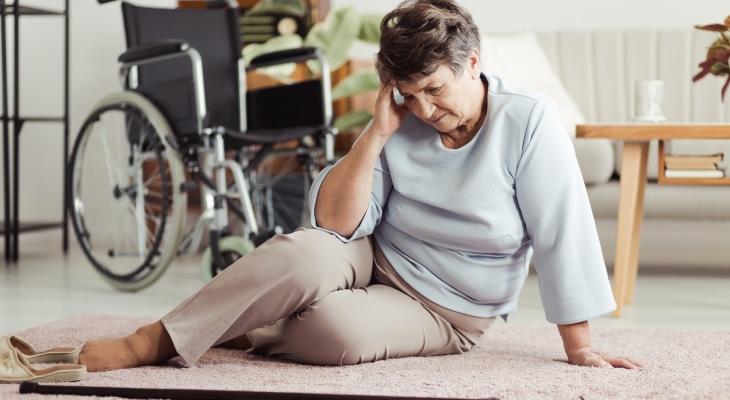 Lowe Scott Fisher has more than 30 years of representing injured plaintiffs. The nursing home injury lawyers at our firm work tirelessly to ensure that injured nursing home residents receive justice for undue injuries. Contact us now to discuss your nursing home injuries, including:
Slips and Falls
Physical and Emotional Abuse
Unclean premises
Premises Defects, including Parking Lot and Common Area Defects
Negligent Security
Medication Administration Errors
Foodborne Illnesses

Holding Negligent Actors Accountable for Nursing Home Injuries
Lowe Scott Fisher Co., LPA's nursing home injury lawyers understand the legal processes involved in holding nursing homes accountable. We also understand the importance of thoroughly investigating claims and pursuing legal action against all parties who share in liability.
During your free consultation, our attorneys will evaluate your claims based on the particular circumstances surrounding the injury. We can then take action against anyone contributing to the accident or injuries in question and will protect your right to pursue full compensation from those responsible.
Our family members in nursing homes have the right to a safe, enjoyable life, free from unreasonable injury. They count on us to defend that right and to take action when they suffer injuries. Contact our attorneys now to find out how we can fight for you or your injured family member.