Personal Injury and Product Liability Attorneys
Cleveland is a vibrant, growing city in the heart of Northeast Ohio and is home base for Lowe Scott Fisher's personal injury and product liability attorneys. Our office is conveniently located on Wooster road on the west side of Cleveland near several Route 90 exit and entrance ramps and right off of Center Ridge Road.
Parking is available on-site for all visitors. Please enter through the front entrance of the Milano Law Firm and proceed to the third floor for the Lowe Scott Fisher offices.
About our firm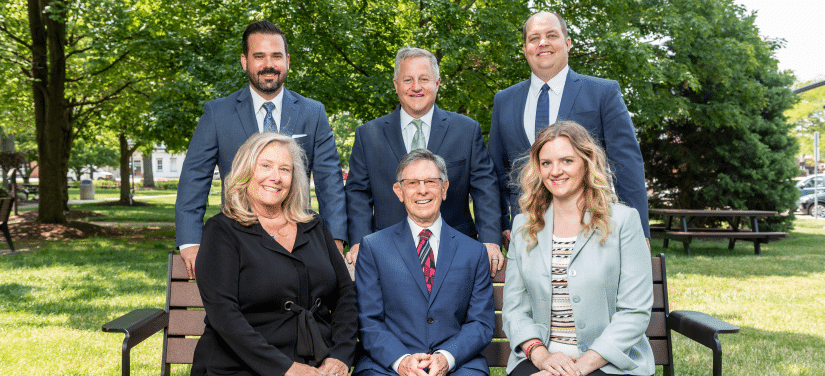 During your visit to Lowe Scott Fisher's Cleveland office, we invite you to visit nearby attractions, including the Cleveland Indians baseball field, Edgewater Park, Lakewood Park, the JACK Casino and the many bars and restaurants located throughout Cleveland and the near-west side.
Lowe Scott Fisher's many satisfied clients have utilized our legal services for a variety of personal injury cases, including:
Our personal injury and product liability attorneys offer free introductory legal consultations to help you determine if you have a case and what steps to take if you do. We will walk you through the entire process and will work directly with you to achieve a favorable outcome. Our attorneys treat each case as though it is their most important – you are a priority to us.
You can view our Cleveland office's Google reviews here.
If you believe you have a case, please contact us today to get a free legal consultation with our personal injury and product liability attorneys at Lowe Scott Fisher in Cleveland, OH.
Call Or Text Us