Get Help From An Expert Legal Malpractice Attorney in Cleveland, OH
With over thirty years' experience representing plaintiffs, the legal malpractice attorneys at Lowe Scott Fisher Co., LPA understand how much clients depend on their attorneys for diligent legal representation and honest, considered counsel. When a lawyer or law firm fails in their professional duties and commits legal malpractice, injured individuals can lose their cases, their rights, and their hope of compensation.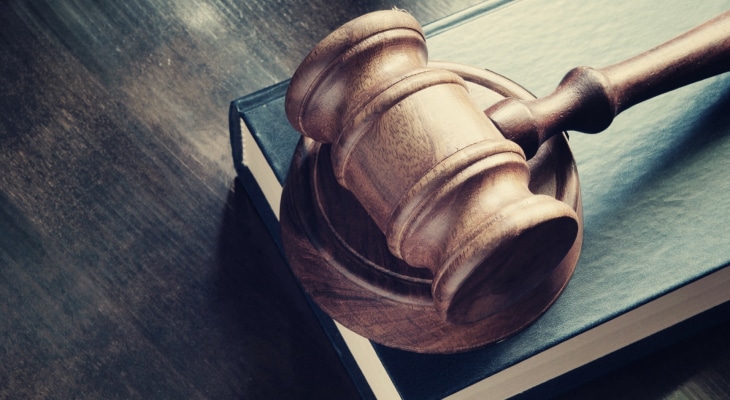 Our legal malpractice attorneys can help you, your business, and your family if you were the victim of legal malpractice. Contact us now to discuss your potential malpractice claims if your attorney caused you financial loss in any way, including:
Loss of Assets
Loss of Lawsuit or Arbitration Due to Negligence
Failure to File Appropriate Motions
Loss or Mishandling of Evidence
Failure to File Within the Statute of Limitations
Malfeasance or Nonfeasance
Fraud or Misrepresentation
Failure to Disclose Conflicts of Interest

Act Quickly to Preserve Your Legal Malpractice Claims
The statute of limitations for filing a legal malpractice lawsuit is short—just one year in Ohio. The date from which this one-year period begins to run can vary, but if you suspect that you were the victim of legal malpractice you need to act quickly to preserve your rights.
Legal malpractice claims may not necessarily arise from an unsuccessful lawsuit. Attorneys retained to act in an advisory capacity may also be held liable when their poor judgment, lack of diligence, negligence, or malfeasance results in a loss to a client.
If you or your business have suffered financial or property loss as the result of legal malpractice, you may be entitled to compensation from your attorney or a malpractice insurer. Contact a legal malpractice attorney at Lowe Scott Fisher by email or by phone for a free consultation regarding your potential claims.