Get Help From Experienced Workers Compensation Lawyers in Cleveland, OH
An injury at work can sideline a person for days, weeks, and even months. If you've been injured in a workplace accident, now is the time to concentrate on getting well. However, if you are concerned about how, when and if you should consider applying for a workers compensation claim, consider speaking with an experienced workers compensation lawyer.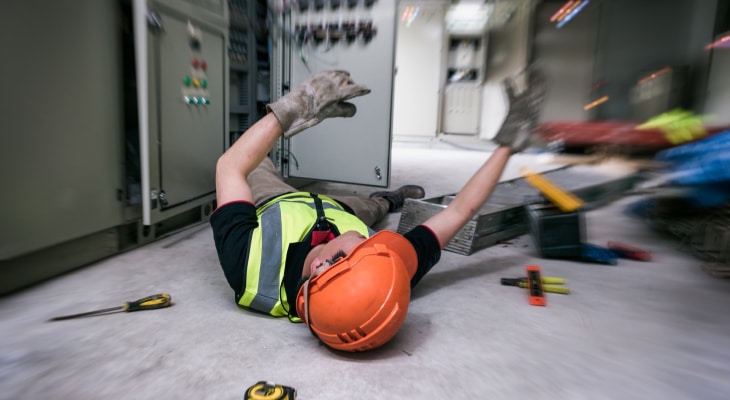 Filing a Workers Compensation claim in Ohio requires many steps, and the process can take months. It can be a complicated process that often leaves people wondering:
Should I file a Workers Compensation claim?
Am I eligible to file a Workers Compensation claims?
What should I do if my Workers Compensation claim was denied?
If I file a Workers Compensation claim, will I lose my job?
How long does it take the BWC to compensate for lost wages?

Contact a Cleveland workers compensation lawyer immediately if you were hurt at work and you intend to seek medical treatment.
The sooner an attorney is involved, the sooner your interests are preserved and you can be advised of your rights under the workers' compensation system.
Don't let the clock run out on your chance for a better outcome. Reach out to our attorneys today. We provide free initial consultations and only work on a contingency basis. This means that we simply do not collect a fee unless you receive a monetary award for your case. Get in touch today to find out how we can help you with your workers compensation case.