Workplace Injury Lawyers Representing Workers in Cleveland, OH
Being injured on the job is scary and confusing. It's not always easy to tell if action must be taken or not. Our workplace injury lawyers in Cleveland, OH may be able to help guide you and determine if you have a case. When we think of workplace accidents, we most often think of work environments such as the following:
Factories
Mechanics' garages
Maintenance facilities
FedEx facilities
Automobile factories
Tool and die shops
Construction sites
Chemical processing plants
Oil refineries
Farms
Other types of workplaces, such as schools and office complexes, may also be the scene of serious accidents, including boiler room explosions and violent attacks.
Discuss your accidental work injury or your family member's fatal workplace accident with our experienced, accomplished workplace injury lawyers at Lowe Scott Fisher Co.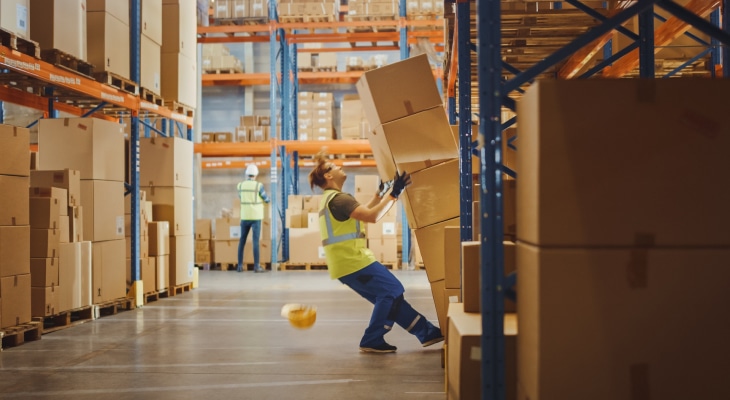 Regardless of the setting, a workplace accident must be evaluated from two primary perspectives in order to determine how the injured person will be compensated for medical bills, lost wages and pain and suffering:
If there is a workers' compensation claim, how can the injured worker's expected benefits be maximized?
Is there also a third-party liability claim in an on-the-job construction or industrial accident involving a subcontractor or equipment manufacturer?
Lowe Scott Fisher Co., LPA, in Cleveland, Ohio, advocates for victims of workplace accidents who want to be sure that all possible sources of compensation are carefully considered. Our law firm has built a national reputation representing victims who have suffered serious injury in accidents involving defective products or faulty design of automobiles and machinery. Schedule a consultation by contacting our Ohio workplace injury lawyers at 216-781-2600