Lawn Mower and Garden Equipment Injuries: Get Help From A Defective Product Lawyer in Cleveland, OH
According to the Consumer Product Safety Commission, more than 80,000 Americans report to emergency rooms each year because of lawn mower injuries. Related research suggests that over 4,000 of those injuries occur to children. These numbers do not even include unreported injuries, and injuries caused by other lawn and garden equipment. If you have been injured due to a piece of defective lawn and garden equipment, contact a defective product lawyer at Lowe Scott Fisher for a free legal consultation. You may be entitled to compensation.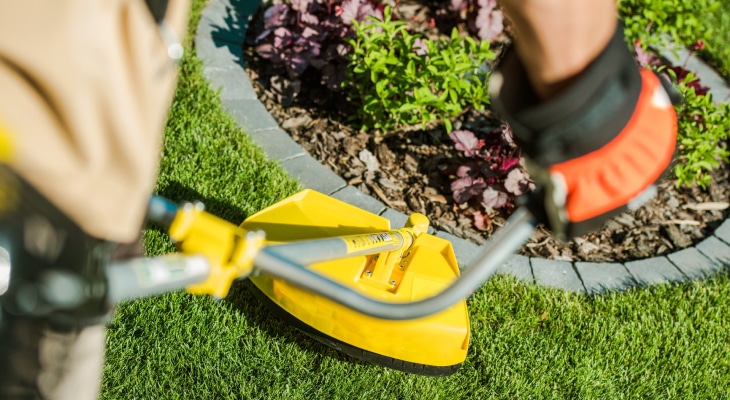 While lawn mowers and outdoor equipment can pose certain inherent risks, defects in design and manufacture, as well as insufficient warnings, account for many serious and deadly injuries each year. Lowe Scott Fisher Co., LPA's defective product lawyers take these injuries seriously.
Call us now if you or your loved one suffered injuries caused by defective lawn or garden equipment, including:
Lawnmowers
Weed whackers
Edgers
Electric or Manual Hedge Clippers
Handheld Equipment
Overheating Batteries or Chargers
Get Help. Talk to an Attorney Today:

Product Liability Damages in a Lawn and Garden Equipment Case
Lawn and gardening equipment injuries that are attributable to a product defect may entitle you to the full compensation allowed by law. Damages available in your product liability claim may include:
Medical Expenses
Loss of Income
Pain and Suffering
Mental Anguish
Loss of Consortium
Damages for disability and disfigurement, and may also be available in some cases.
Lawnmower and other lawn and garden tool injuries occur frequently and cause serious—sometimes irreversible—damage. We believe that companies that manufacture defective or unreasonably dangerous equipment should be held accountable for the losses they cause.
If you or a family member suffered injury or wrongful death because of a defective lawnmower or other lawn and garden equipment, call or e-mail a defective product lawyer at Lowe Scott Fisher now for a free consultation regarding your claims.