Lowe Scott Fisher's SSI Attorney In Cleveland, OH: Fighting for You and Your Family
Not everyone is able to provide for themselves. After a lifetime of work or when a disability exists, some people need assistance to meet their basic needs. The Supplemental Security Income lawyers at Lowe Scott Fisher Co., LPA are here to help.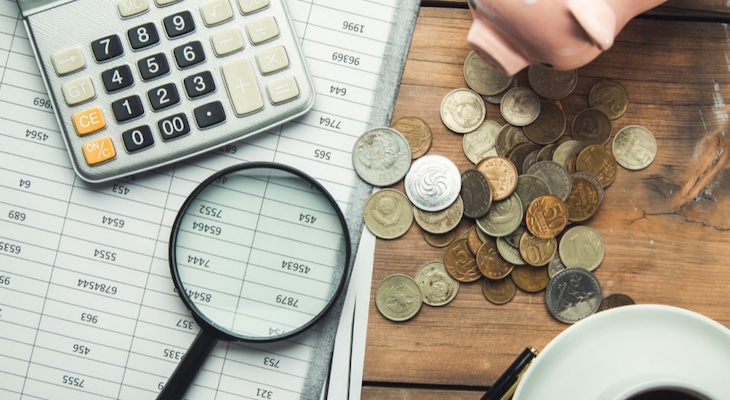 Those over the age of 65, disabled, or blind may qualify for Supplemental Security Income, a government program overseen by the Social Security Administration. While similar to Social Security benefits, SSI is a separate program with separate application and qualification measures. Understanding the eligibility requirements for SSI is the first thing your Lowe Scott Fisher SSI attorney will discuss with you during your free consultation.
How SSI Differs from Ordinary Social Security Benefits
SSI is a needs-based program designed to provide assistance for those without financial options. Unlike disability benefits through Social Security, SSI does not rely on complex metrics of how much and how long one contributed to the Social Security system through work and taxes.
SSI is available for those with a net worth under $2,000, exclusive of a house of residence and one motor vehicle. Those who meet the financial criteria must also prove that they are over the age of 65 or blind (which are relatively easy to prove), or disabled. Proving a disability can be more complicated than proving age or blindness, but our legal team is here to help you make your case to the SSA.

If you, your child, or your family member are in need of financial assistance, support may be available through Supplemental Security Income. Whether you are seeking initial SSI or wish to appeal a denial of benefits, the SSI attorneys of Lowe Scott Fisher will help you navigate the benefits process and work to secure the maximum compensation available to you.
Call or email now to schedule your free consultation with an SSI attorney and let us fight for you and your family.