Defective Medical Device Lawyers in Cleveland, OH
Medical devices are the single most invasive product on the market today. There is no question that properly designed and manufactured medical devices can improve lives. But when defective medical devices are implanted or used in a person's body, they can cause serious injury, excruciating pain, and even fatalities. Don't let your pain and suffering continue. You may be entitled to compensation. Our defective medical device lawyers at Lowe Scott Fisher can provide a complimentary legal consultation to help you determine if you have a case.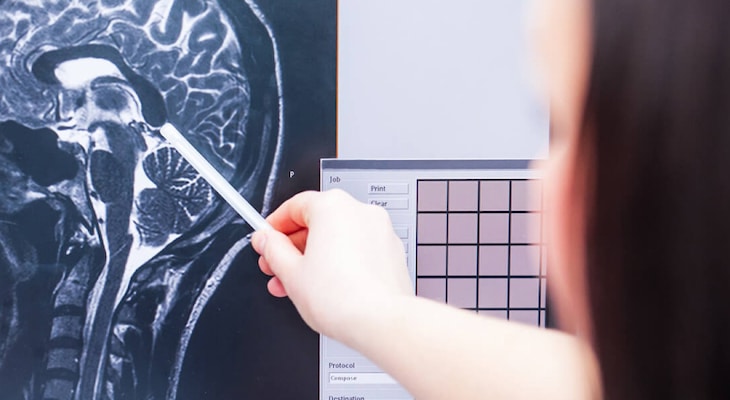 As a nationally recognized product liability law firm, the defective medical device lawyers of Lowe Scott Fisher Co., LPA have seen firsthand the damage that defective medical devices can do. Side effects, surgeries, and loss of life caused by medical devices can destroy all aspects of a patient's life.
If you or your loved one have suffered as the result of a defective medical device, contact us now and let our dedicated trial attorneys fight for you against these dangerous device manufacturers.

Holding Medical Device Manufacturers Accountable
Medical device lawsuits present complex legal and technical issues. Having an experienced product liability lawyer representing your interests can improve your chances of receiving the full measure of compensation for your injuries. Our team is familiar with the process of identifying dangerous medical devices, consulting experts, reviewing device warnings and other defects, and developing the most compelling case for your settlement negotiations or trial.
Contact Lowe Scott Fisher Co., LPA now if you or a loved one suffered pain, injury, or death as the result of any defective medical device, including:
Transvaginal, Pelvic, or Hernia Mesh
Defibrillator Leads
IVC Filters
Essure
Dialysis Devices
Hip Replacement Devices
While certain devices have been recalled or otherwise shown to pose risks from defects, new medical device defects may be discovered at any time. If you were injured and you suspect a medical device not listed here is to blame, speak to an attorney immediately.
Contact our defective medical device lawyers by email or telephone to schedule your free consultation.