Food-borne Illnesses: Learn More From A Consumer Product Lawyer at Lowe Scott Fisher in Cleveland, OH
Restaurants and food processing or packaging businesses put consumers at risk when they allow contaminated food into the marketplace. Over the past several years, listeria, salmonella, and E. coli outbreaks have occurred with alarming frequency and those who suffer food poisoning or worse deserve to hold the responsible parties liable. A consumer product lawyer at Lowe Scott Fisher can help you determine if your food poisoning case is worth pursuing.
If you or your loved one suffered food poisoning or contracted a food-borne illness, contact a consumer product lawyer at Lowe Scott Fisher Co., LPA to discuss your potential claims and remedies. While listeria, salmonella, and E. coli are among the most well-known causes of food-borne illness, our attorneys can help if you are affected by any of the more than 200 food-borne illnesses recognized by the Center for Disease Control.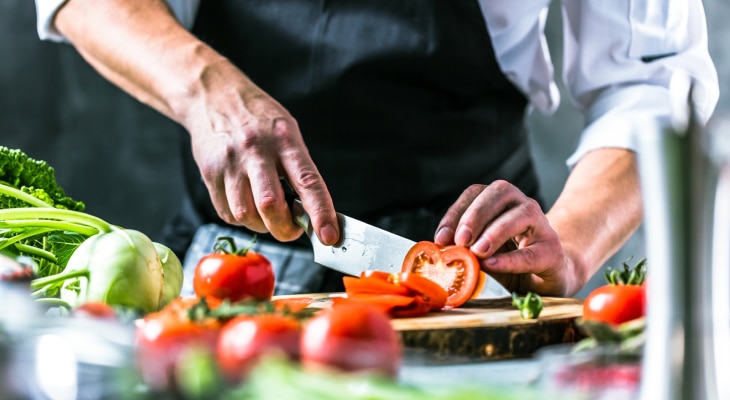 Dangerous Conditions Put Lives at Risk
Chief among the causes of food contamination is a lack of proper sanitation. Failing to maintain a clean preparation, processing, or packaging environment leads to the growth and spread of bacteria, viruses, and toxins. These invisible germs can lead to violent sickness, long-term health issues, and even death.

While any person who consumes contaminated food may develop a food-borne illness, certain individuals are more likely to suffer serious symptoms of food poisoning.  Those with a particular risk of suffering from food-borne illnesses are:
Small children
Older adults
Diabetics
Pregnant women
Immunocompromised individuals
If you or a family member suffered serious injury, illness, or loss of life after consuming contaminated food, call or e-mail a consumer product lawyer at Lowe Scott Fisher now to schedule a consultation.