Defective Equipment: Get Help With Your Product Liability Lawsuit in Cleveland, OH
Lowe Scott Fisher Co., LPA's product liability attorneys are currently representing and reviewing plaintiffs' claims relating to all recreational equipment injuries. Defectively designed and manufactured consumer products have been known to cause serious injuries, financial loss, and wrongful death. A product liability lawsuit for defective equipment may help alleviate your pain and suffering.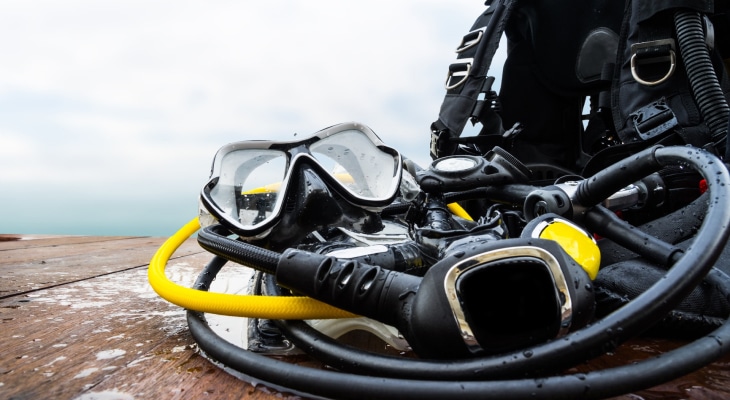 Our team is prepared to help you pursue your product liability lawsuit against those responsible for creating and distributing defective recreational equipment, including:
Bicycles and Bicycle Components
Weight Machines, Treadmills, and Other Workout Devices
Kayaks, Boats, and Other Watercraft
Skateboards, Scooters and Hoverboards
Ski and Snowboard Equipment
Climbing and Hiking Equipment
Scuba and Snorkel Gear
Trampolines and Bounce Houses
Defective Vehicle, Cargo, and Storage Racks
No matter the product in question, defective recreational equipment can cause or contribute to serious accidents and injuries. Companies that allow lax safety precautions and cost-cutting measures to result in personal injuries may be liable for damages in a product liability lawsuit.

A Product Liability Lawsuit May Be Your Only Way to Receive Compensation
Dangerous and defective recreational equipment can cause both minor and major injuries. Broken bones, paralysis, head trauma, and even wrongful death can occur.
Complex product liability cases require the legal and technical knowledge of a proven product liability lawyer. With over three decades of experience pursuing justice against equipment manufacturers, the law firm of Lowe Scott Fisher has the practical, investigatory, and litigation resources necessary to help you obtain the best result in your product liability case.
If you or a family member suffered serious injury or loss of life in an accident involving defective recreational equipment, call or e-mail our Ohio injury attorneys to schedule a consultation.