Know Your Rights: Hire Experienced Motorcycle Accident Lawyers in Cleveland, OH
Motorcycle accidents account for nearly 100,000 injuries and fatalities combined each year in the U.S. At Lowe Scott Fisher, our motorcycle accident lawyers believe that riders and passengers of motorcycles deserve better.
Our attorneys have years of experience representing individuals who have gone through what you're going through. We are here to fight for your rights and have your best interest in mind.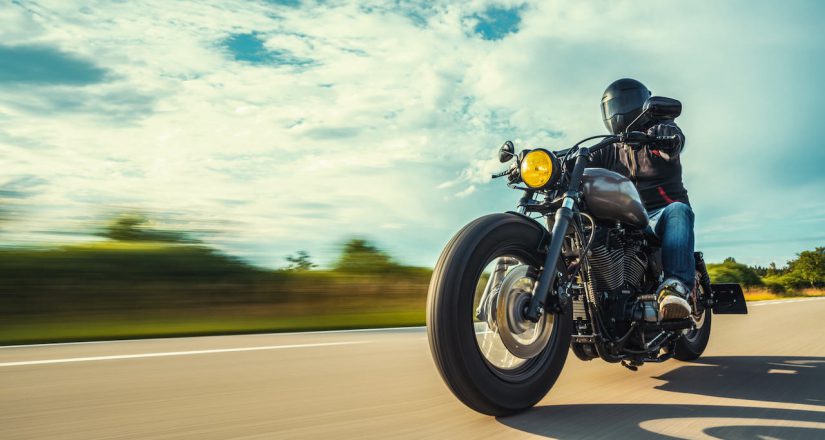 There are several types of motorcycle accidents that commonly occur. These include:
Distracted driver collisions
Drunk driving incidents
Vehicle malfunction
Poor weather conditions and low visibility
Car door accidents

Regardless of how you or your loved one have been harmed, you may have a case. We are here to make sure you get the help, compensation and damages you deserve.
Too often, negligent and distracted drivers do not give motorcyclists the attention and respect they deserve on the road, and the results can be deadly. Even the most careful and attentive motorcyclists can suffer serious personal injury or wrongful death when a careless car or truck driver causes an accident.
Contact us today if you or a loved one suffered serious injuries in a motorcycle accident, including:
Bone fractures
Lacerations and Road Rash
Traumatic Brain Injury
Spinal Cord Injury
Internal Bleeding or Organ Damage
Back or Neck Injury
Wrongful Death
Motorcycle riders and passengers are entitled to the safe use of the roadways, just like every other vehicle on the road. When careless, drunk, or distracted drivers operate their vehicles in an unsafe manner, they should be forced to pay for the damage they do to innocent motorcyclists and their families.
Bicycle Accidents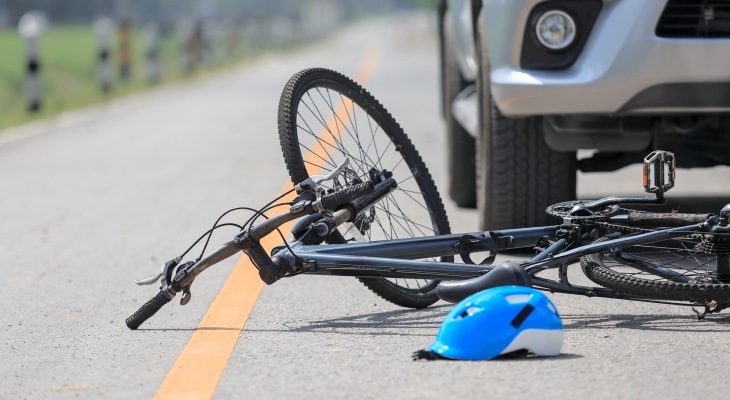 When negligent motor vehicle drivers encounter bicyclists on the road, the worst can happen. Whether failing to give cyclists safe clearance while passing, ignoring right-of-way rules for cyclists, or failing to notice cyclists altogether, negligent drivers are a threat to every cyclist on the road.
Our bicycle accident attorneys have represented countless bicycle accident victims to recover compensation and rebuild their lives in the aftermath of serious and deadly bike accidents. Through zealous representation, accident reconstruction, negotiation, and litigation, Lowe Scott Fisher can help you and your family enforce bicyclists' rights to the safe use of roadways.
There are nearly 500,000 bicycle accidents in the United States every year.
As with motorcycle accidents, bicycle accident injuries can be more significant than other accident injuries, and the cause of those injuries is typically a careless, distracted, or drunk driver.
If you or your loved one suffered injury or loss of life in a motorcycle or bicycle accident, Lowe Scott Fisher Co., LPA bicycle and motorcycle accident lawyers will fight for you.