Cleveland law firm Lowe Scott Fisher to kick off car seat giveaway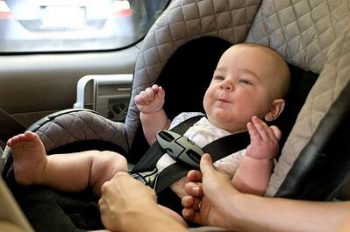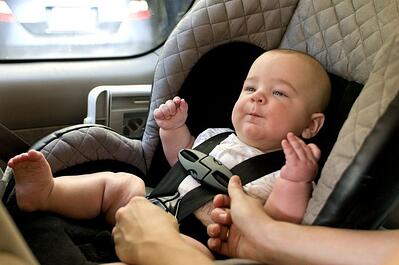 May 31, 2019
To help keep children safe on the road, Lowe Scott Fisher Co., LPA, is kicking off a giveaway ahead of the busiest travel season. The Cleveland personal injury law firm is helping pay for the cost of a car seat to qualifying families in Northeast Ohio throughout the summer.
Based on the National Highway Traffic Safety Administration guidelines, most car seats need to be replaced after an auto accident — even if it was empty when the wreck happened. The NHTSA advises that "child safety seats should be replaced following a moderate or severe crash to ensure a continued high level of crash protection for child passengers." It also states that not all child seats need to be replaced after minor car accidents. According to the NHTSA, a minor crash meets all the following criteria:
The vehicle with the car seat was able to drive away safely from the accident
The door closest to the car seat was undamaged
None of the passengers in the car were injured because of the accident
None of the airbags in the car deployed
There is no visible damage to the child safety seat
But the cost of a car seat can be several hundreds of dollars, which can be a lot of money after an auto accident. To help offset those costs, Lowe Scott Fisher organized a car seat giveaway program to help parents and families keep their children safe.
Individuals or families with young children can enter the giveaway if their existing car seat was damaged in an auto accident, or they are on income assistance and need help paying for the cost of a car seat for a child.
"As attorneys who represent clients injured in automobile accidents, we often work closely with families in need of a replacement car seat for a child because their existing car seat was damaged," said partner attorney Meghan P. Connolly. "I hope that launching this program will alleviate some of a parent's worry in the aftermath of a collision and help keep children in our community safe on the road."
Winners will be chosen at random and receive a gift card to be collected in person from Lowe Scott Fisher and used towards a child's car seat from a local retailer.
Looking for other ways to help with the cost of replacing a car seat? We wrote on this blog in March about different ideas.
Back To Blog