Get in touch with Lowe Scott Fisher Co., LPA
Attorney-to-attorney referrals are some of the most critical connections in the legal profession. If you are an attorney and wish to refer a client to our personal injury and malpractice firm, please get in touch with Lowe Scott Fisher today.
Lowe Scott Fisher Co., LPA attorneys are dedicated to achieving justice for our clients and have distinguished qualifications and strong reputations. Nationally recognized through numerous professional organizations such as the American College of Trial Lawyers and Super Lawyers, we have tried cases throughout the U.S. and won multimillion-dollar verdicts on behalf of our injured clients.
We accept attorney referrals for auto product liability, motor vehicle accident, medical malpractice, dog bite, legal malpractice, and personal injury cases.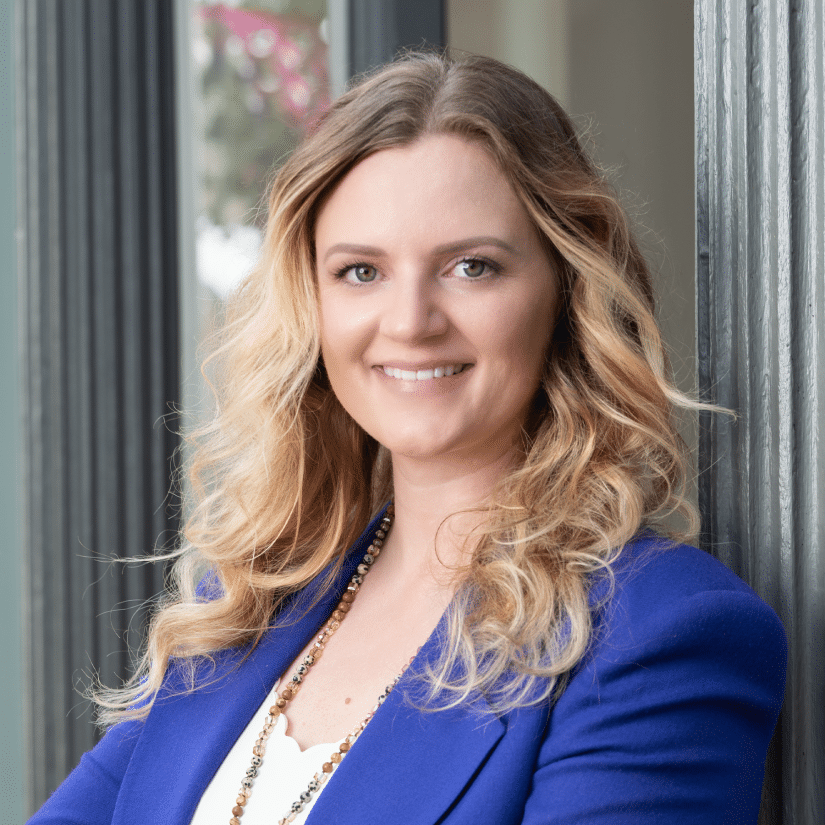 Meghan P. Connolly
Email Meghan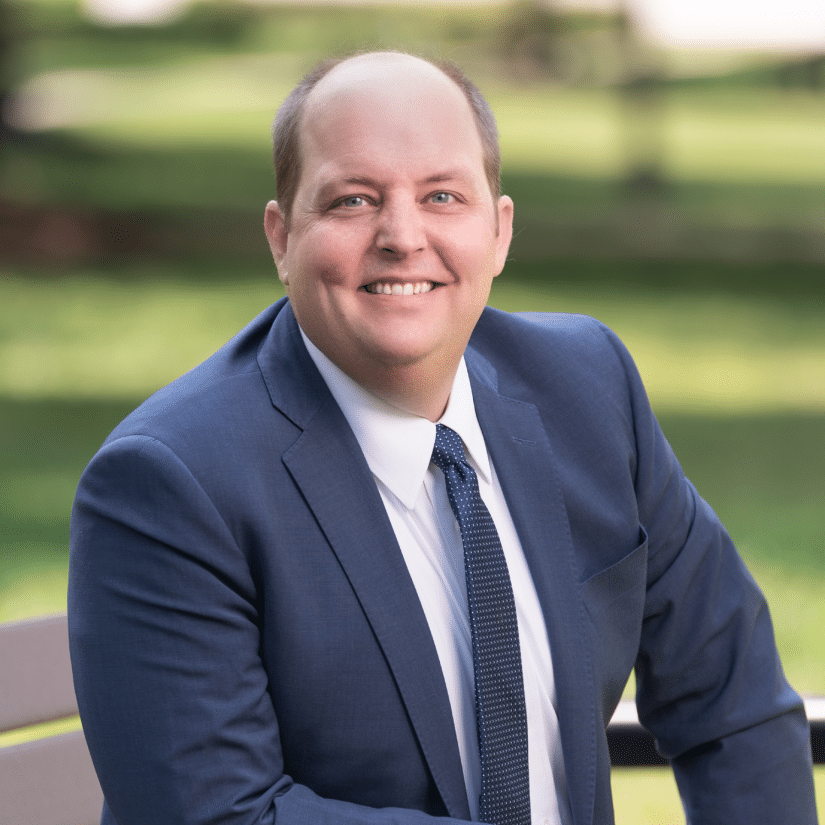 Kyle B. Melling
Email Kyle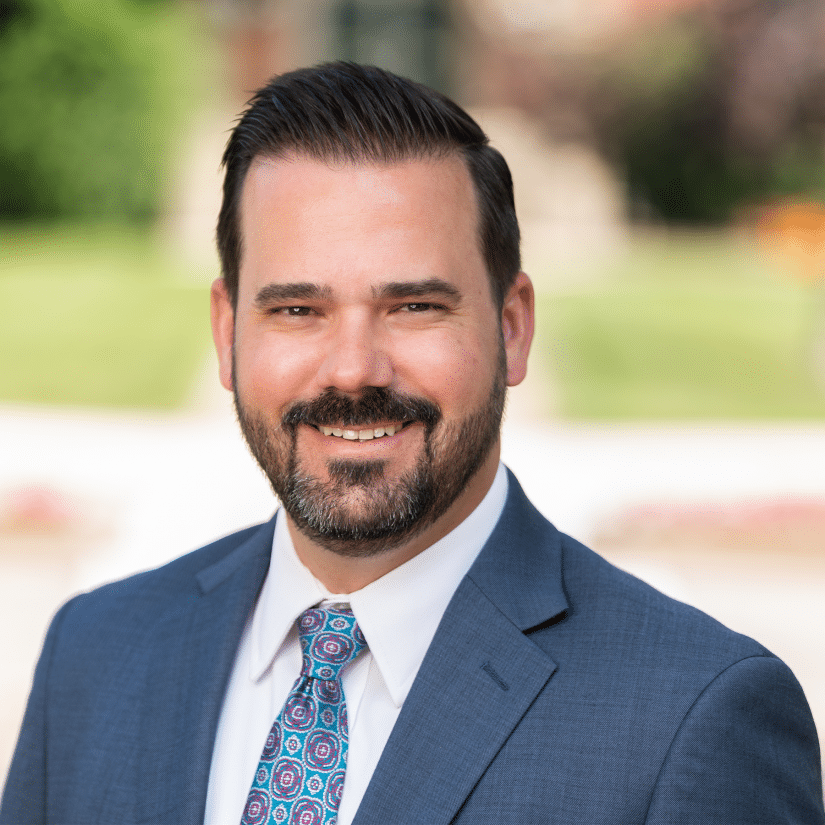 Scott M. Kuboff
Email Scott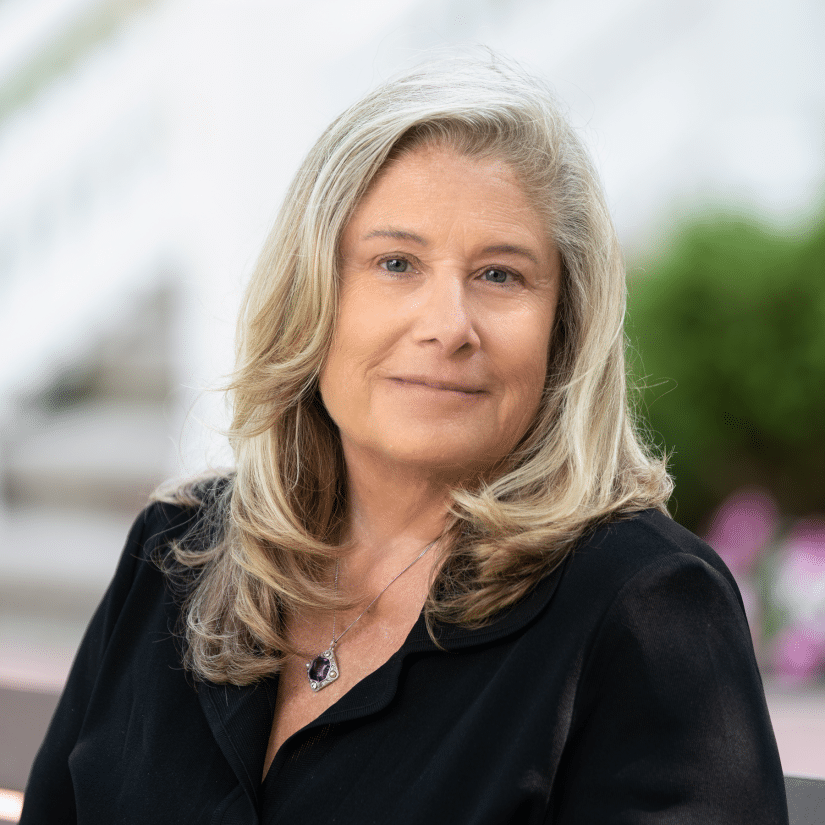 Ellen Hobbs Hirshman
Email Ellen