COVID-19 And Workers Compensation in Ohio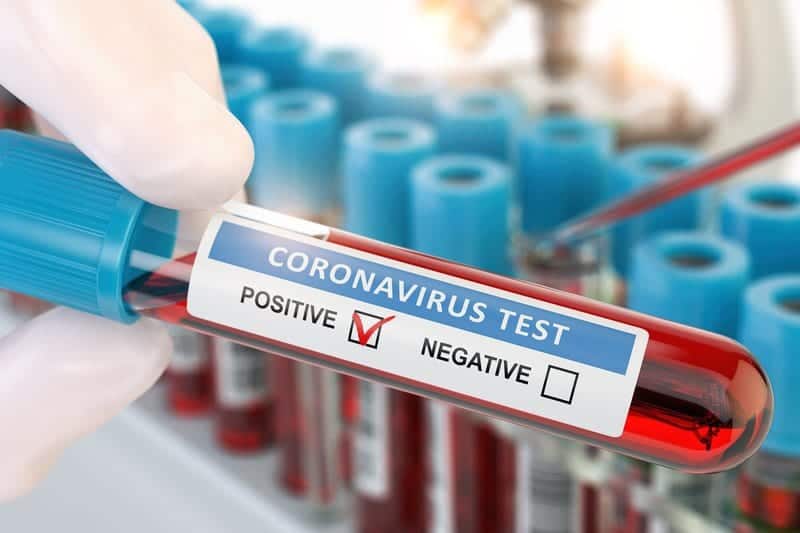 July 28, 2020
It is safe to say that COVID-19, often called coronavirus, has altered the way we work, live and socialize in long-term, previously unimaginable ways. The virus has also brought about some unexpected challenges to conventional workers compensation claims and processes. Specifically, if you get coronavirus while at work and have to take time off, can you collect workers compensation during that period?
The short answer is, it entirely depends on your job and whether or not you work in what is considered a "special hazard or risk" environment by the Bureau of Workers Compensation (BWC).
One of the main factors that determine eligibility to receive benefits is whether or not your risk of getting the disease from your job is greater in degree than the risk posed to the general public. In most instances, communicable diseases are not covered under workers compensation. In the case of COVID-19, the claimant must prove their occupation contributed directly to the contraction of the virus in a significant way as compared to the rest of the population.
Occupations that have successfully won BWC claims include healthcare workers and emergency first responders. However, other workers deemed essential during the stay-in-place order have begun to see their claims approved, too, resulting in the creation of a special review team to evaluate COVD-related claims.
Additionally, a number of proposed laws that seek to clarify who is eligible for COVID-19-related workers compensation benefits are making their way through the Ohio Legislature. These proposed laws include protection for food service workers and all occupations deemed "essential" as laid out by the Ohio Department of Health.
Despite these procedural changes and proposed new laws, many employers are appealing COVID-related decisions, which has resulted in an increased need for workers compensation attorney involvement.
If you believe you have a workers compensation case, Contact Lowe Scott Fisher to find out how we can help.
Back To Blog