How much is my personal injury case worth? The answer depends on various factors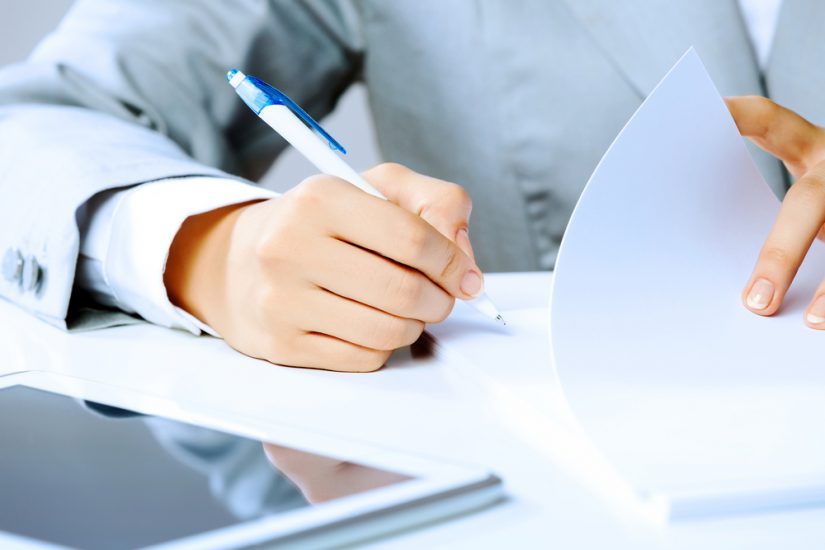 July 16, 2019
About how much is your case worth? Personal injury attorneys will tell you that case value is one of the most asked questions from prospective clients, and it's also one of the most difficult to answer. The lawyers at Ohio law firm Lowe Scott Fisher Co., LPA, have decades of experience in personal injury claims and litigation, but there isn't a crystal ball to know in advance how much you should expect to recover.
Each case is unique, and the value of each case can vary based on different factors, which primarily include:
The extent of your injuries
The extent of your medical bills
The defendant's insurance coverage
The strength of your case
In general, a personal injury case with bumps and bruises will be worth less than a case with a permanent disability.
As a case progresses, an experienced personal injury lawyer will gather evidence and information to present the best case possible. In the event that a case goes to a trial, the value is very unpredictable — a judge or jury could award more or less than the offer from the defendant's insurance company.
The value of 'damages'
In personal injury law, there are three types of damages (the value of your injuries or loss). These include economic damages, non-economic damages, and punitive damages. Punitive damages have the specific purpose to punish an egregiously negligent party, but they are not as common.
Economic damages, generally, provide compensation for lost wages (past and future) and the cost of medical care (current and potentially future medical care depending on the severity of the injuries).
Non-economic damages are much more difficult to calculate, and are meant to compensate plaintiffs for physical pain, and emotional and psychological distress (e.g., pain and suffering, loss of consortium). To gauge what the value of non-economic damages could be, the attorneys at Lowe Scott Fisher rely on research (often from ficus groups), and experience with similar cases. But no one can predict what a jury will award in non-economic damages.
The myth of 'formulas'
Like many rumors that spread across the internet, one of the most prevalent within personal injury law is the notion that a case is worth three to five times the amount of the medical bills. But there isn't any definitive truth to that formula — or others, for that matter. Certainly, every case is different and no formula can be applied to such a complex question.
Instead, one way that our lawyers explain a case's value goes as follows: Your case is worth what the defense is willing to offer and what you are willing to accept, or it's worth whatever a jury decides after a successful trial verdict.
How Lowe Scott Fisher Can Help
The attorneys at Lowe Scott Fisher Co., LPA know that a catastrophic injury can turn your life upside down. Our lawyers strive to provide personal, diligent representation to maximize your recovery and minimize your stress.
While you focus on your recovery, Lowe Scott Fisher Co., LPA will focus on getting you the compensation you deserve. Contact us for an initial free consultation to discuss your options.
Back To Blog