How Product Defect Attorneys Protect Ohio Consumers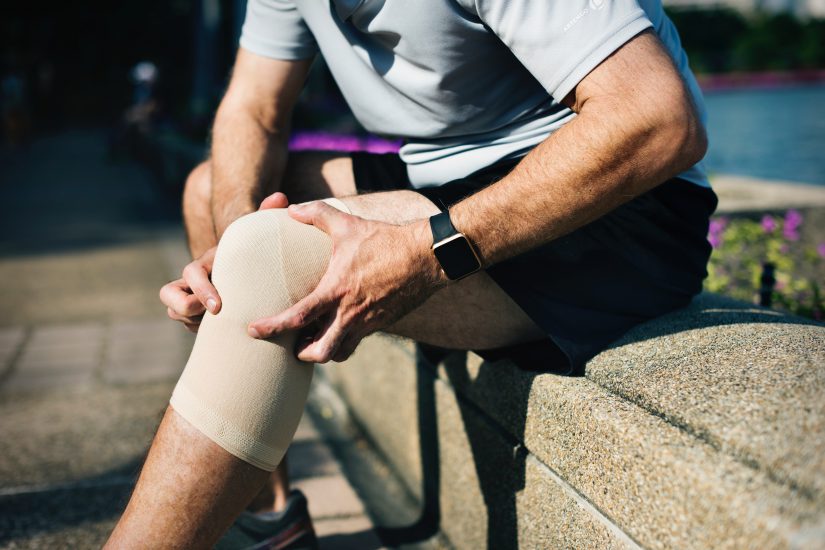 February 26, 2019
Product Defect Attorneys Fight for the Rights of Ordinary Citizens
Every day, Ohioans suffer injuries due to defective products. Vehicles, appliances, tools, work equipment, medicine—when any type of defective product gets into the marketplace it can cause serious harm to buyers, users, and third parties. Fortunately, Ohio law allows product defect victims to fight back.
If you or your loved one suffered an injury caused by a defective product, Lowe Scott Fisher Co., LPA's product defect attorneys can help you take action to recover the compensation you deserve. While individuals like you routinely suffer when businesses sell defective products, Lowe Scott Fisher has the resources and experience necessary to fight for what is right against large corporations and insurance companies.
Call or email for a free consultation regarding your product defect claims.

What Are Your Rights in a Product Defect Case?
Whether you buy a product, use a product, or are in proximity to someone else who is using a product, it is always the same. You trust that the product is going to function safely, as intended, without posing unknown or undue risks to you. It does not matter what type of product: you trust that anyone who sells products will act responsibly in doing so.
Ohio product liability law recognizes this implicit trust and imposes on product makers, designers, and/or suppliers certain responsibilities. In broad terms, Ohio law allows injured individuals to file a lawsuit against those responsible for making/selling a defective product. And again: the injured individual need not be the buyer or owner of the product. Anyone who is injured as the result of the product defect may be able to seek compensation for their injuries.
Why You Need a Product Defect Attorney
There are a number of different ways in which a product may be defective under Ohio law. Having an experienced product defect attorney analyze your specific case is essential to determine the type of defect at issue. Is it a manufacturing defect? A design defect? A marketing or warranty defect?
Getting an idea of the type of defect involved will have a huge impact on the evidentiary requirements, expert testimony needed, and the difficulty of making your case. Beyond this, preserving evidence and investigating the type of defect early is extremely beneficial for two reasons. First, it speeds up the timeline of your case. Second, it helps protect against spoliation of evidence and allows you to make your strongest case possible in settlement negotiations or at trial.
Your product defect attorney will use the evidence, witness testimony, and expert testimony to establish both 1) that there was a product defect; and 2) that your injury occurred because of the product defect. Your attorney will also go to great lengths to document and prove the physical, mental, and financial extent of your injury to maximize your settlement or judgment.
Naturally, these services involve significant amounts of time, effort, and legal expertise. As your product defect attorneys, Lowe Scott Fisher Co., LPA's team will work tirelessly for you and your family so that you can focus on your recovery.
Common Product Liability and Product Defect Cases
A defect in just about any type of product could conceivably cause injury. For this reason, if you or your loved one were harmed by any type of product you should call now for a free consultation. With that said, however, there are certain products that—because of their nature—tend to be at the heart of product liability law suits.
Some of the most common types of products in Lowe Scott Fisher's product liability cases include:
Motor Vehicles
Motor Vehicle Components (Air Bags, Seat Belts, Tires, etc.)
Appliances
Ladders
Tools
Medications
Bicycles
ATVs & Recreational Vehicles
Medical Supplies
Call Lowe Scott Fisher's Ohio Product Defect Attorneys Now
To schedule your free consultation regarding your product liability claim, call or email today.

Back To Blog