Lawsuit: Hair Straightening Products Cause Cancer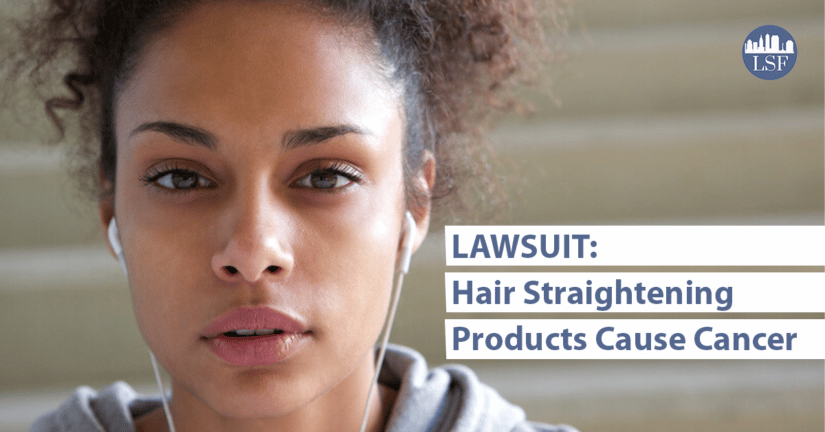 November 29, 2022
A series of product liability lawsuits have emerged alleging that hair straightening and relaxing products from company L'Oréal and others cause uterine cancer in frequent users. The products in question do not contain warnings that indicate any possible cancer-related illnesses as side effects.
A study released by the National Institutes of Health (NIH) in October 2022, highlights the increased risk of cancer among frequent users. Women who reported using these products more than four times in a year had more than double the chances of a uterine cancer diagnosis. Due to the nature of the product, its application to the scalp is believed to contribute to the higher rates of absorption of dangerous chemicals.
Hair straighteners include chemicals such as parabens, bisphenol A, metals, and formaldehyde, which are used in combination to relax and smooth naturally curly hair. These ingredients are known to increase women's risk of uterine and other hormone-related cancers.
There are more than 65,000 cases of uterine cancer diagnosed in the United States every year. Symptoms include pelvic pain or pressure, abnormal discharge or bleeding and abnormal pap results. Treatment can range from radiation and chemotherapy to hysterectomy and lymph node removal.
It's important to catch and treat uterine cancer early to limit its spread. The sooner a diagnosis is made, the better chance for a healthy recovery. Talk to your doctor immediately if you are concerned about any of these symptoms, particularly if you are a regular user of hair relaxers and straightening products.
If you have already been diagnosed with uterine cancer after using these dangerous products, it's important that you speak with a product liability attorney right away to determine if you have a case. Product liability lawsuits are complex, but your role does not have to be. At Lowe Scott Fisher we offer free legal consultations to help you decide what next steps are right for you. Our law firm does not collect a fee unless we are able to attain a monetary award on your behalf.
For more information about Lowe Scott Fisher, Contact Us Today through our website, or call 216-510-9193 to speak to an attorney free of charge.
Back To Blog