Lowe Profile: Ryan Fisher, Partner Attorney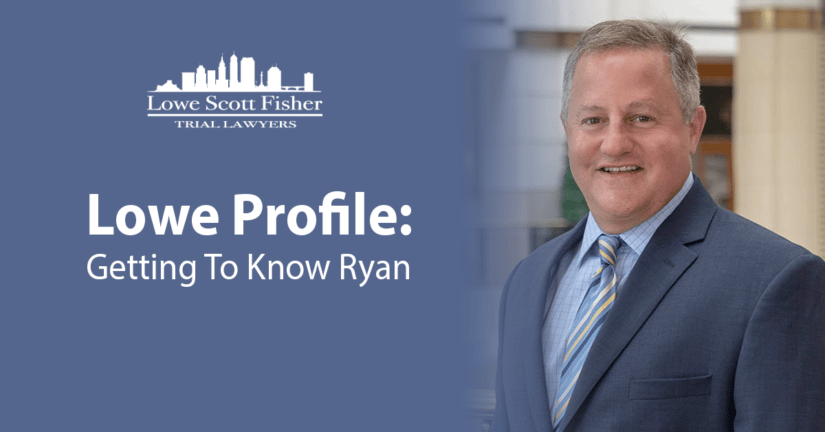 May 27, 2021
This month's Lowe Profile features: Ryan Fisher, Partner Attorney
How did you become part of the LSF team:
I started working at Lowe Scott Fisher in 1990 and left for a period of time to run my own solo practice. I returned to the firm in 2008 as a partner and have been here ever since.

Tell us about your family:
I have a wife and a son who's a college sophomore and a daughter who's a college freshman.

What's your favorite hobby outside of work: 
Golf, Scuba, kayaking and spending time in the Caribbean.

Tell us about your pets:
I have a dog, Murray, who is a Boston terrier, French Bulldog Beagle rescue.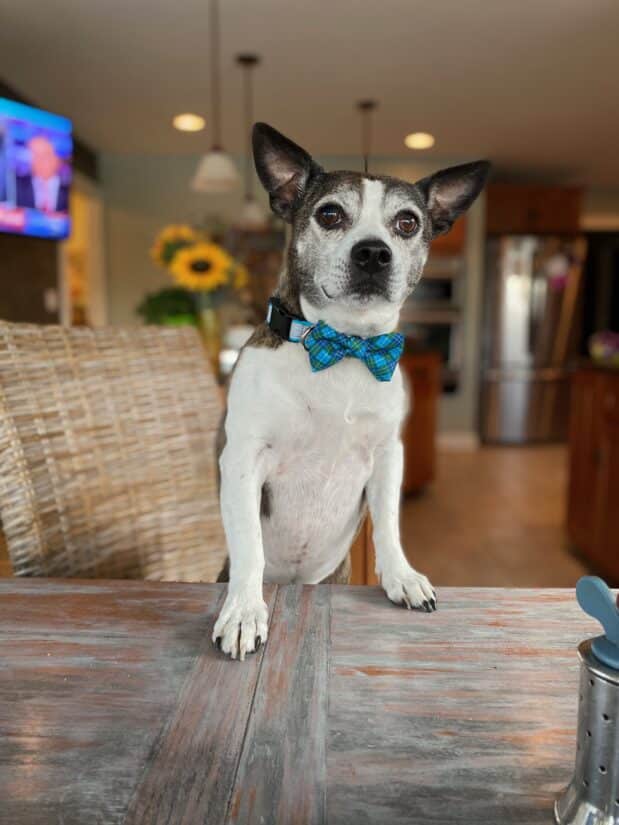 If you could have any superpower what would it be and why?
I would like to be able to travel through time. I love time travel movies and books.
Favorite professional memory:
Successfully arguing a case in the Ohio Supreme Court at age 28.
Brushes with greatness (famous people you've met):
Bruce Springsteen, Muhamad Ali, Jim Brown, Uma Thurman.
What do you like best about your job?
I like helping people who are being taken advantage of by insurance companies and gigantic businesses. I like the David versus Goliath aspect of it.
Find out more about Ryan on his attorney bio page on our website. If you would like to get in touch, please contact our office at 216-781-2600.
Back To Blog