Lowe Scott Fisher Attorneys Settle $3.25 Million Sex Abuse Case Against Cleveland Metropolitan School District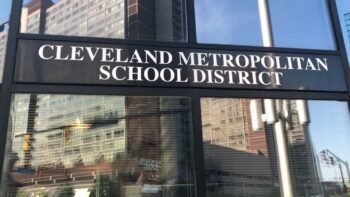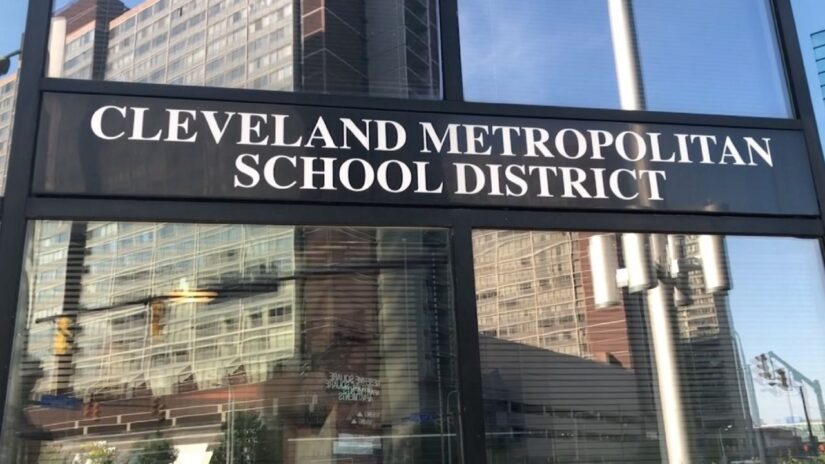 November 24, 2021
Lowe Scott Fisher Co., LPA is pleased to announce that it has settled a lawsuit for $3.25 million against Cleveland Metropolitan School District (CMSD) on behalf of eight clients alleging sexual abuse by former CMSD dance instructor Terence Greene and civil rights violations by the school district.
Attorneys Ryan Fisher and Kyle Melling led the case, which alleged Title IX violations and negligence on the part of CMSD when it failed to investigate previous sex abuse allegations against Greene. The victims were enrolled in the Cleveland School of the Arts between 2008 and 2013.
"It is especially satisfying and rewarding to achieve results like this for victims of childhood sexual assault," said Partner Attorney Ryan Fisher. "These victims were forced to carry these horrible memories with them into adulthood and I believe that the work Kyle and I did provided our clients with some closure, allowing them to move forward with their lives."
The case also broke new ground for the interpretation of the statute of limitations in similar Title IX cases. Historically, claims brought under Title IX in Ohio have been subject to the two-year personal injury statute of limitations. In April, for the first time, the US District Court for the Northern District of Ohio issued a ruling applying a 12-year statute of limitations to claims brought under Title IX and arising out of childhood sexual abuse, allowing our clients to proceed with their suit.
"The Ohio Legislature was clear that a 12-year statute of limitations should apply for all claims arising out of any childhood sexual assault," said Attorney Kyle Melling. "We are very pleased that this Court agreed with us and extended this 12-year statute of limitations to our clients Title IX cases, which ultimately resulted in this settlement for our clients. Hopefully, this will pave the way for future claims of victims of childhood sexual assault who seek to recover under Federal Law. We hope this encourages other victims who may have been turned down in the past to come forward and allow their cases to be re-evaluated in light of this recent development."
For more information about Ryan, Kyle, and how Lowe Scott Fisher can help with your case, please contact our office. We offer free legal consultations and contingency-based fee agreements for all clients we serve. Get in touch today on our website or by calling 216-781-2600.
Back To Blog