Ohio product liability lawyer reacts to NHTSA criticism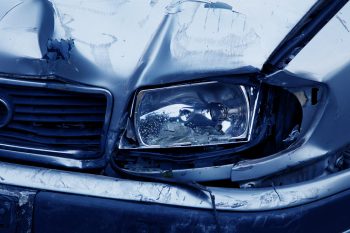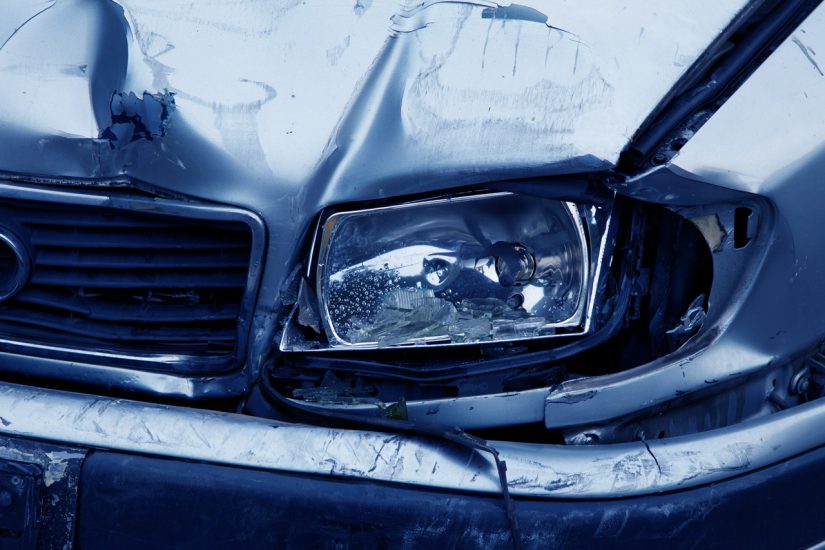 August 12, 2019
The National Highway Traffic and Safety Administration has come under fire lately, as safety advocates claim it is too inconsistent with its policies and too reliant on automakers in investigating auto defects.
James A. Lowe, a product liability lawyer and partner at Cleveland firm Lowe Scott Fisher Co., LPA, has spent nearly his entire legal career taking on automobile giants and auto parts manufacturers. Lowe believes that NHTSA, a regulatory agency within the Department of Transportation, is lax when it comes to safety tests — leaving it with product liability attorneys like himself to advocate by holding faulty carmakers responsible when their designs or products fail.
"Both the firm and myself have brought forward numerous cases over several years for dangerous products in everyday automobiles — from seat backs that collapse because of rear impact, to faulty airbags that don't properly deploy, to weak vehicle roofs," said Lowe, a recognized leading product liability lawyer. "NHTSA rules on seat back strength standards haven't changed since the 1960s. It's a regulatory agency that doesn't proactively regulate to keep drivers safe."
According to a story published by the Detroit Free Press:
"[Automobile safety advocates] contend that the National Highway Traffic Safety Administration is reluctant to order recalls when it will face a legal fight because of its small staff and tight budget, and complain about the number of officials whose next job after NHTSA is in the auto industry."
Recently, Lowe and other safety advocates have been critical of NHTSA's handling of an issue with faulty Ford transmission engines in the Focus and Fiesta. After conferring with Ford in 2014, federal regulators declined to launch a former investigation or order a recall — even though the administration received thousands of complaints and accounts of dozens of injuries.
The Free Press also writes:
"In some of the biggest vehicle recalls in history, such as Firestone tires on Ford Explorer SUVs, Toyota's unintended acceleration crisis, General Motors' faulty ignition switches and Takata air bags, NHTSA did not take action until after crashes killed or injured many people."
How Product Defect Attorneys Protect Your Rights as a Consumer
If you or your loved one suffered an injury caused by a defective product, Lowe Scott Fisher Co., LPA's product defect attorneys can help you take action to recover the compensation you deserve. While individuals like you routinely suffer when businesses sell defective products, Lowe Scott Fisher has the resources and experience necessary to fight for what is right against large corporations and insurance companies.
Call or email for a free consultation regarding your product defect claims.
Back To Blog