Spike in lung illnesses linked with vaping, e-cigs, raise questions about defective products [UPDATED]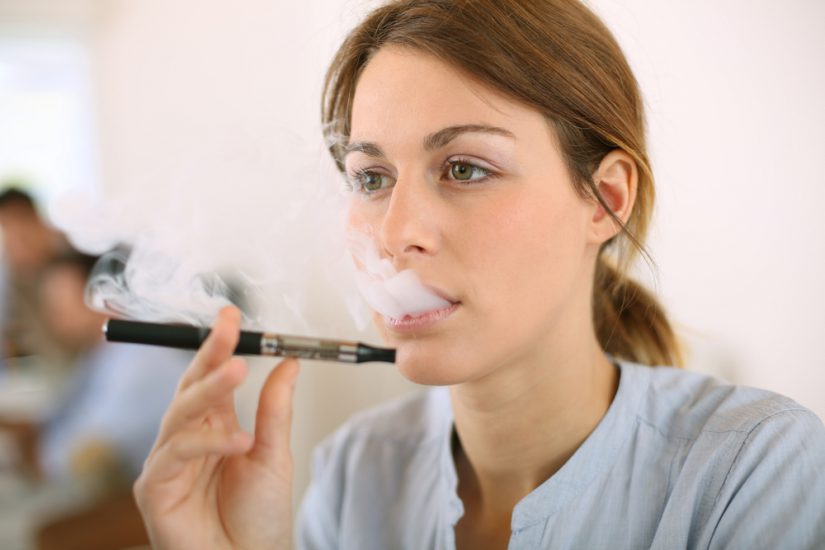 August 22, 2019
An alarming national trend is sending e-cigarette users to hospitals with medical emergencies. Doctors are seeing a dramatic spike this summer in serious respiratory conditions, including collapsed lungs, that have a common link — all the cases involve the use of an e-cigarette or vaping product that contain nicotine or THC.
The news has also caught the attention of the defective product lawyers at Lowe Scott Fisher Co., LPA. The Cleveland-based firm has historically focused on product liability law and is at the forefront of the fight for injured consumers.
The Centers for Disease Control, the national public health agency, is investigating more than 450 cases of "possible cases of severe lung illness associated with vaping." The mysterious cases of lung disease have now been reported in 33 states since June.
It is unclear which particular brands or products of e-cigarettes and which substances have contributed to the collapsing lung conditions.
Lowe Scott Fisher associate attorney Kyle Melling believes the problem could be a defective set of e-cigarettes or vaporizers, or defective nicotine pods.
"There are still plenty of unknown long-term dangers associated with vaping," Melling said. "Do the makers of these products know what these dangers might be? Are they hiding anything by not warning users of those risks? And who exactly is liable when these products seriously injure people — like we are seeing now with a sudden spike in lung illnesses?"
A recent study by Yale University found that the chemicals that flavor some nicotine pods will combine, when heated, to create toxic chemicals that aren't disclosed on the product label.
In Florida, an 18 year-old ended up in a hospital after he felt pain in his chest. Having suffered a collapsed lung, he blames vaping, which he started about a year and a half ago.
UPDATE (Sept. 11): News outlets are reporting  that a sixth person has died from vaping-related lung illness. The victim was a 50-year old in Kansas. According to USA Today, the five other states where deaths have already occurred are California, Oregon, Illinois, Indiana and Minnesota.
How Lowe Scott Fisher Can Help
Contact our experienced product liability attorneys now to discuss your claims if believe you or your family suffered serious injuries because of e-cigarettes or vaping products, including short- or long-term health issues related to vaping such as:
Collapsed lungs
Cardiovascular issues
Nicotine addiction
Respiratory illnesses
Seizures or strokes
Though many law firms are unwilling or unable to take on the fight against the vaping and e-cigarette industry, our dedicated trial team has the experience and resources necessary to fight for the rights of injured consumers and vapers.
If you or a family member suffered serious injury or loss of life because e-cigarettes or vaping pens, call us at 216-781-2600, or
e-mail us
now to discuss your potential claims.
Back To Blog