What an SSD Lawyer Can Do for You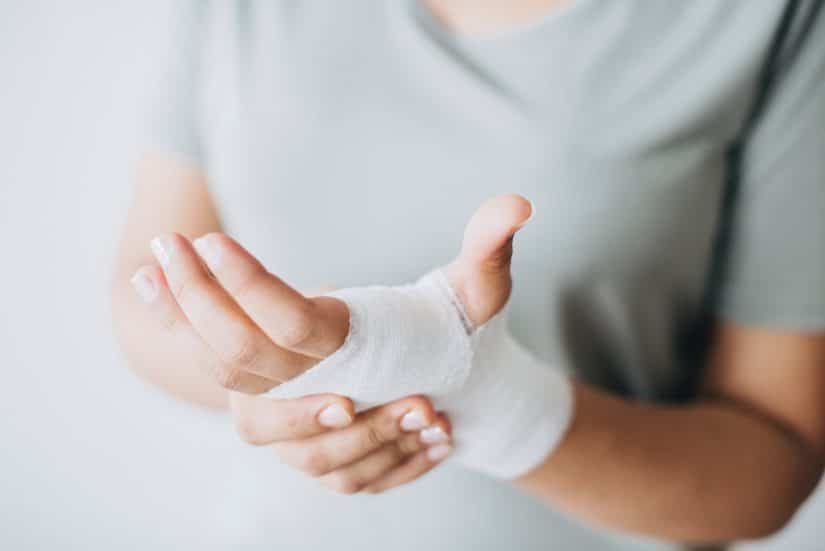 February 9, 2019
Chances are you have probably heard of Social Security and the Social Security Administration. But, if you are like many people, you may not realize that the SSA administers to certain recipients besides retirees and the elderly. The SSA also administers disability benefits through such programs as Social Security Disability Insurance (SSDI or SSD) and Supplemental Security Income (SSI).
If you are already confused, don't worry: you are not alone. When it comes to applying for benefits through the SSA, many applicants struggle. Which program is right for you? What documentation do you need? How do you appeal denials? These are all questions that most people do not know how to answer.
With an experienced disability and SSD lawyer, though, you can rest easy knowing that your attorney will help you get the benefits to which you are entitled. At Lowe Scott Fisher Co., LPA, clients with disabilities receive full-service regardless of your situation. Whether considering filing, wondering about your options, or facing a recent denial of benefits, the Lowe Scott Fisher team knows how to help.
Call or email now for a free initial consultation and find out what an SSD lawyer at Lowe Scott Fisher can do for you.

Identify All Available Benefits
Lowe Scott Fisher Co., LPA's lawyers have voluminous experience and proven results when it comes to recovering disability benefits. While Lowe Scott Fisher's lawyers may determine that SSD is right for you, they may also be able to identify additional avenues of financial assistance or alternative avenues if you are ineligible for SSD.
Every case is different, so there is no guarantee that other benefits will be available to you. However, Lowe Scott Fisher clients with disabilities frequently are also able to recover benefits, assistance, and compensation through workers' compensation, SSI, or civil lawsuits for damages. Unlike many other firms, Lowe Scott Fisher Co., LPA's attorneys handle these additional claims in-house to maximize your recovery and your strategy for moving forward with your disability.
Document and Prove Your Disability Claim
Specific to your SSD claim, your SSD lawyer will help you prove everything you need to prove to the SSA to receive your benefits. Without an experienced lawyer, this can be extremely difficult. The SSA requires proof of both eligibility and disability, which will require documentation, medical records, and may require expert testimony or a hearing.
Individuals making an SSD claim of course must prove that they are disabled. This generally means that a condition is medically determined to be a physical or mental impairment that is either fatal or will last more than a year. You attorney will know how to document your disability, ensure that it is supported by the proper medical records, and whether your disability is an SSA listed disability or if special efforts will be required to prove it is a disability.
Your SSD lawyer will also be able to determine if you have adequate work credits required for SSD eligibility, document your eligibility, and potentially argue on your behalf if circumstances or factual errors have led to an improper denial based on your work history.
Streamline the Process
There is no requirement that an SSD applicant be represented by an attorney. However, to attempt to get accurate and full benefits without one will take a lot of time and effort. To get the benefits you deserve as quick as possible? That would be even more difficult.
Lowe Scott Fisher Co., LPA's SSD lawyers have experience, access, and resources that make SSD claims as simple as possible. Your lawyer will know what is required for a successful application or appeal. Moreover, your lawyer will have access to the legal and medical resources necessary to prove, document, or argue your claim. Finally, your lawyer will ensure that the bureaucracy of the SSA does not unnecessarily slow down or miscalculate your benefits.
Contact an Ohio SSD Lawyer Now
Whether you are considering filing, have recently received a denial, or anywhere in between, an SSD lawyer can help you rest easy and get the benefits to which you are entitled. Let Lowe Scott Fisher Co., LPA's legal team fight for you.
Call or email now for your free initial consultation.
Back To Blog