Who Pays the Expenses in a Personal Injury Lawsuit?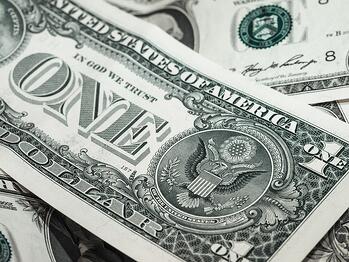 March 28, 2015
Any Cleveland personal injury lawyer will tell you that maintaining a personal injury lawsuit can be expensive.  Even the most straightforward slip-and-fall injury cases or motor vehicle accident lawsuits can require thousands of dollars if brought to trial.  With complex cases like medical malpractice or product liability lawsuits, the significant costs of investigation, review, and retention of experts frequently send the cost of litigating a tort case into six figures and beyond.
So who pays these sky-high expenses in a personal injury lawsuit?  The answer depends on how a lawsuit plays out.  We have talked in the past about the contingency fee arrangement offered by Lowe Scott Fisher Co., LPA and other top-tier personal injury law firms.  Under a personal injury lawyer's contingency fee arrangement, the lawyer will pay the expenses in a personal injury lawsuit filed on your behalf.  If you win your lawsuit, you will have to reimburse your lawyer for your expenses out of your recovery from the defendant.  If your lawsuit is unsuccessful, your lawyer will take the loss of the expenses and you will not be expected to repay the costs incurred to bring your unsuccessful suit.
In other words, you will only be expected to pay your lawsuit expenses if your lawyer has secured a settlement or recovery for you.  If you lose your case, or if you do not recover enough money at trial to pay your expenses, the contingency fee arrangement will not require you to pay for your expenses out of pocket.
History has demonstrated the benefit of the contingency fee arrangement.  By allowing attorneys to put up their own money on behalf of their clients, personal injury lawyers are able to ensure that less affluent victims of negligence have equal access to the courts and are able to obtain the civil justice they deserve.
If you or a loved one have been injured, consult the experienced personal injury lawyers of Lowe Scott Fisher Co., LPA today.
Back To Blog