How A Recall Can Affect A Product Liability Lawsuit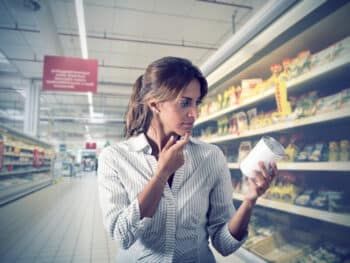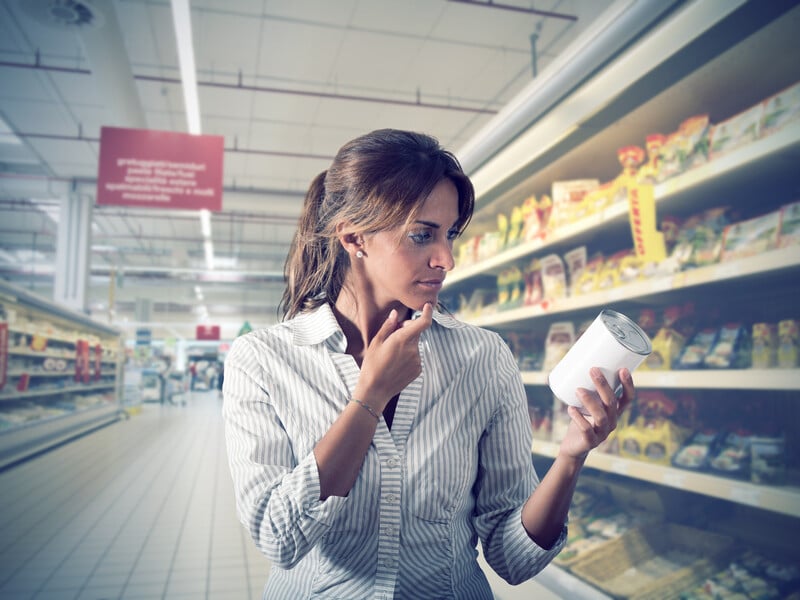 March 3, 2021
Faulty and dangerous product recalls happen nearly every day. Take a quick look at recalls.gov and you may find yourself overwhelmed. But how does a recall affect a plaintiff's ability to pursue compensation when they have been injured by a faulty product?
First and foremost, a recall is not a requirement for a product liability claim. If you've been injured by a defective product, always contact a product liability attorney to find out if you have a case. Just because a problem has not been identified by a company or government entity does not mean that you don't have recourse.
If, however, the product that played a role in your injury does have an outstanding recall, that recall can provide an extra layer of evidence to support your claim. A recall does not automatically admit responsibility or liability for harm to the plaintiff. Recalls also do not let manufacturers off the hook Scot-free. Even when a recall has been announced, the manufacturer of the product is still required to prove you received notice of the recall. They must also prove that any warnings on the packaging of the product sufficiently conveyed the danger of its use. Importantly, manufacturers cannot blame distributors of their products for not issuing consumer recall notices.
More On Recalls: Auto Recalls: Common Questions and Straightforward Answers
To effectively establish a product liability case, your attorney will need to determine if the product is in fact defective. According to Ohio Revised Code, this means that the risk of using the product exceeded the benefits associated with that design. To determine this, we will investigate the following factors:
Was the product of defective construction?
Was there a failure to warm about the foreseeable risks of using the product?
Was the product more dangerous than a reasonably cautious consumer would expect?
Was there a defect in the design of the product that made it unsafe?
Did the product conform to reasonable public or private standards of safety or construction?
A product is not considered defective when the damages caused were done so by an inherent characteristic of the product. Find out more about this in our recent video, "Does Gorilla Glue Girl Have A Case?"
Once it is determined that the product associated with your case is defective, your attorney will begin to build your case. To prove that your case deserves compensation due to product defect, your attorney will need to establish that:
The manufacturer failed to adequately warn about a product's dangerous nature
The product was dangerous beyond reasonable expectation
The product was intentionally or knowingly distributed without removing the defect
The person injured or killed experienced harm as a result of the defect
Your attorney may utilize expert testimony and analysis as well as accident reconstruction to establish that the product manufacturer failed to uphold its duty of care and that this failure directly caused harm to the plaintiff. If he or she is successful in doing so, you may receive compensation not only for financial damages, but also for non-financial damages like pain and suffering, loss of consortium, etc.
If you believe you have been injured by a defective product, whether or not there is an active recall, contact Lowe Scott Fisher in Cleveland, OH for a free consultation. We are a nationally recognized product liability law firm with offices in Cleveland, Chardon, and Lorain, OH. We may be able to help.  
Back To Blog