Lowe Scott Fisher helps prepare winter clothing for Cleveland kids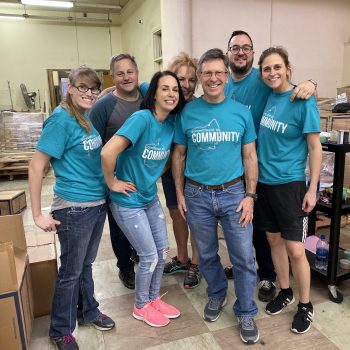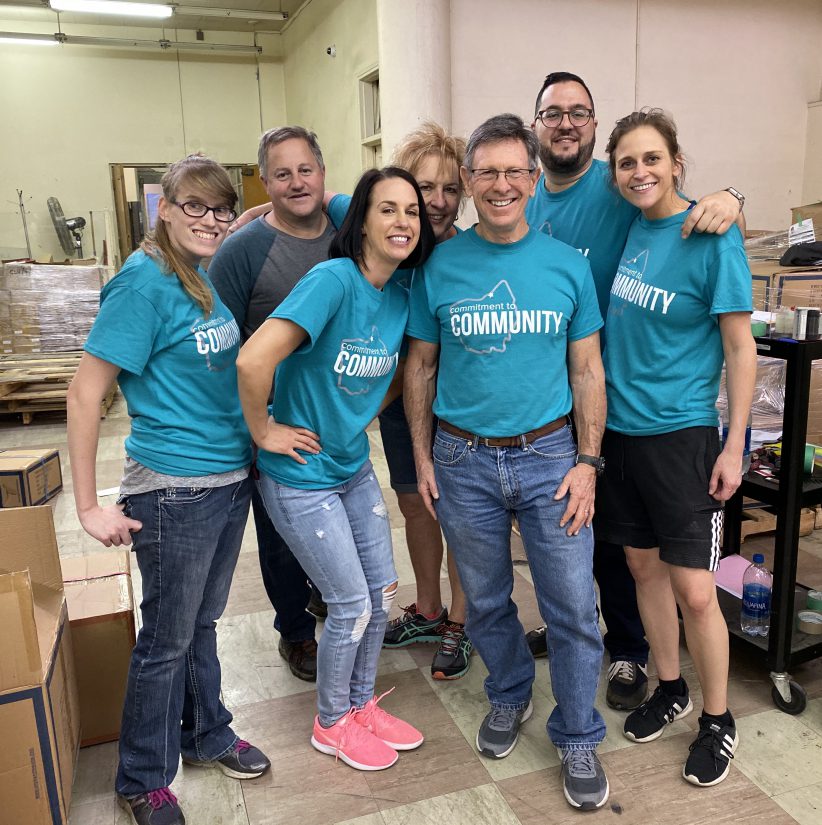 October 30, 2019
Continuing its support for the Northeast Ohio community, members of the Lowe Scott Fisher team took part in another one-day service project — this time with Shoes and Clothes for Kids — to help prepare winter clothing items for distribution to kids before the colder weather hits. The organization, celebrating its 50th year in operation, is the only one in the Greater Cleveland area providing new shoes, school uniforms, clothes and school supplies throughout the year at no charge to thousands of children in need.
SC4K has a small professional staff, so volunteers are critical to the operation of the organization. Without volunteers, SC4K would be unable to sort, pack and distribute over $4 million worth of brand-new shoes, clothes, and school supplies to thousands of children annually.
SC4K has proven that by providing at-risk kids with proper coats for the winter months, their attendance and performance at school significantly improves.
LEW volunteers worked alongside warehouse manager Kim Tegarty for two-plus hours, sorting through piles of shirts, sweatshirts, hats and gloves, and packing orders of coats for distribution. In all, the afternoon was a fun, team-strengthening time that benefitted children and families in need.
"Kim was so pleased with the small group that volunteered," said Liz Robinson, SC4K volunteer coordinator. "We appreciate your efforts in assisting with the getting us prepared for our December Distribution Program!"
This was the second volunteer outing for Lowe Scott Fisher attorneys and staff. In June, 12 staff members spent a day volunteering with Providence House.
Back To Blog