Top 5 Car Brands With The Most Fatal Accidents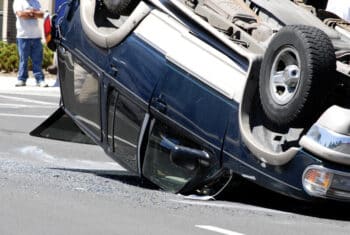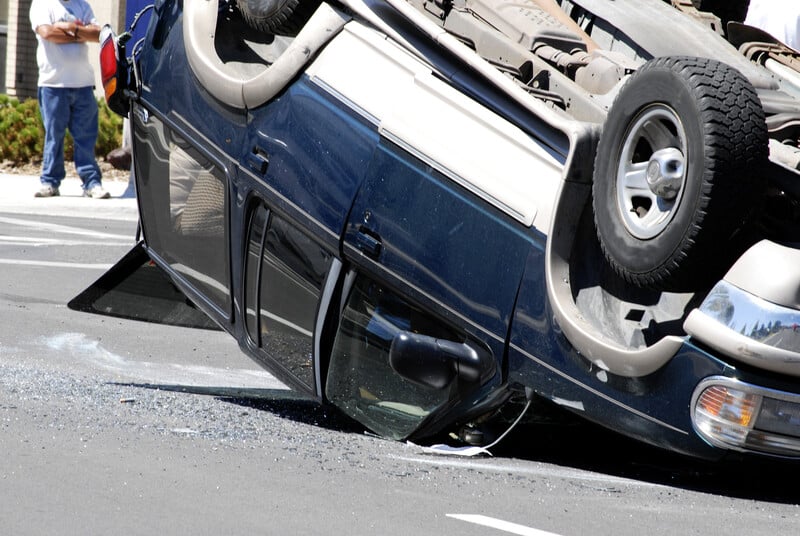 March 30, 2021
Fatal accidents happen every day on America's roadways. Around 40,000 people die every year in motor vehicle accidents and more than 4.4 million people are seriously injured. The most common cars involved in fatal accidents are often the most popular, by virtue of sheer numbers on the road and are often not considered the brands with the worst safety ratings or negative reputations. Rankings were determined based on a three-year period of National Highway Traffic Safety Administration (NHTSA) data of traffic accidents between 2015-2019.
5. Dodge: Dodge has the third-highest selling pickup truck (the Dodge RAM) on the market. selling more than 550,000 in 2020 alone. The numbers of Dodge vehicles involved in fatal accidents in the last three years was 7,983.
4. Honda: In 2020, Honda sold 4.8 million cars. They are the fifth most popular car brand in the United States and the Honda Accord is the second-most popular sedan in the country. Hondas were involved in more than 10,000 fatal crashes in the three-year period studied.
3. Toyota: The Toyota Corolla is the most sold car in the World and Toyota's wide array of cars, trucks and SUVs are popular all over the US. In 2020 alone, Toyota sold more than 2 million vehicles. Almost 13,000 Toyotas were present in fatal crashes during the time span of the study.
2. Chevrolet: Chevrolet is the most popular brand of car in the United States and the Chevy Silverado is the second-best selling pickup truck in America. More than 20,000 fatal crashes involved a Chevrolet between 2015 and 2019. That's approximately 16% of all fatal accidents in the United States.
1. FORD: Ford is the second most popular car brand in the United States and the Ford F-150 pickup truck is by far the most sold vehicle in the country and has been for 39 years in a row. Between 2015 and 2019, Ford vehicles were involved in 21,262 fatal accidents, more than 17% of all fatal crash reports.
Regardless of the brand of vehicle you choose to drive, remember that it is important to make sure you drive defensively and that you choose a car with a good safety rating. If you have been injured in a motor vehicle accident or lost a loved one to a fatal accident, contact Lowe Scott Fisher in Cleveland, OH for a free legal consultation. With offices conveniently located in Lorain, Cleveland, and Chardon we are equipped to assist clients across northeast Ohio.
Back To Blog